If you have fewer than 10,000 followers on Instagram, you've probably experienced frustration in trying to get people to click through to your content without the swipe-up feature! Read this post for some creative solutions!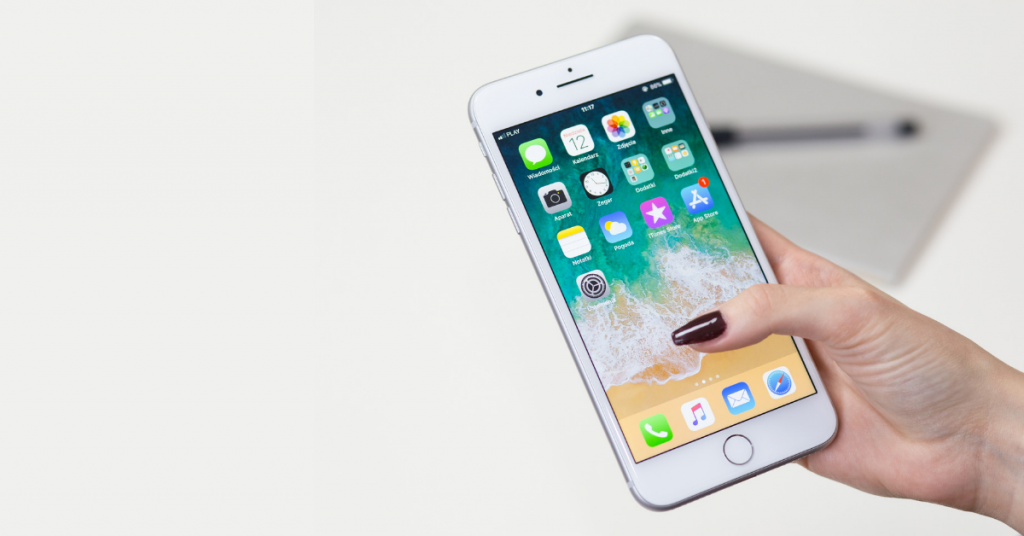 Instagram has this super cool swipe-up feature that allows your followers to simply swipe up from an Instagram Story and be directed to the URL you'd like to send them to.
There's just one problem…
You don't get the swipe-up feature until you have 10,000 followers and have a business account.