Want to know how to write amazing headlines? Read this post for some tips and tricks!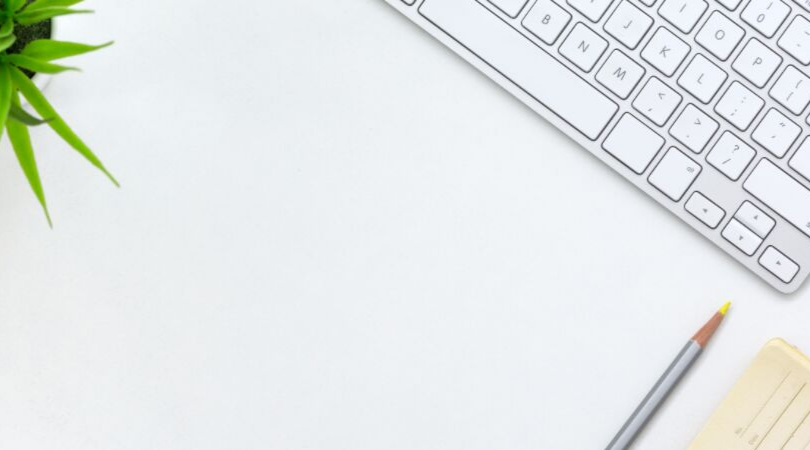 Guest post by Micah Klug of Home Faith Family.
No online marketer ever said, "You should never judge a blog post by its title."
You spend time crafting your perfect post and diving deep into your topic so that you can deliver the best quality content for your readers.
Then, you publish the first title you can think of and might feel a bit disappointed when no one clicks over to your site.
Continue Reading