If you're a blogger wondering what to prioritize during your work time each day, check out my 10 blogging tips for what you should be doing as a blogger.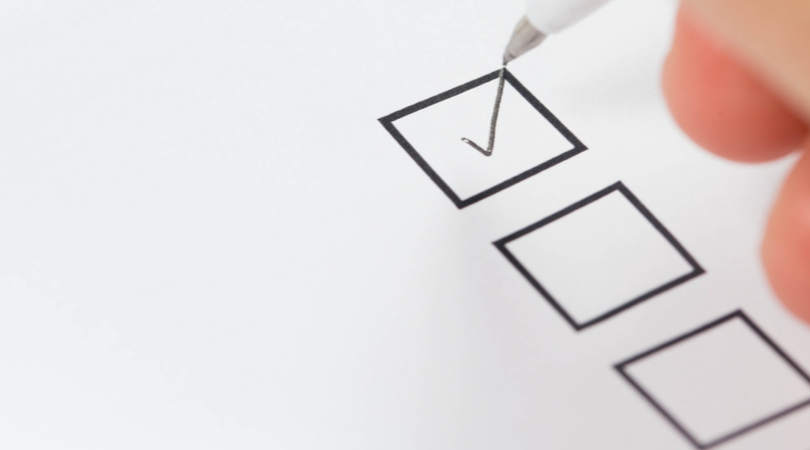 When trying to grow your blog, it can get be a bit intimidating to figure out the most important tasks to focus on and what to prioritize.
Add to that all the constantly changing algorithms and the bombardment of online advice from the "experts" and it can get straight up overwhelming!
I've been blogging for over a decade and I've learned that a lot of times you just have to experiment and see what works for you and your audience.
But I've also discovered several strategies that have been SO effective, I think every blogger should try them out!