Have a blog or online business and want to learn how to create printables? Read this post to learn some easy tips and tricks!
Note: This post contains affiliate links. If you click on a link and make a purchase, we may receive a commission at no additional cost to you.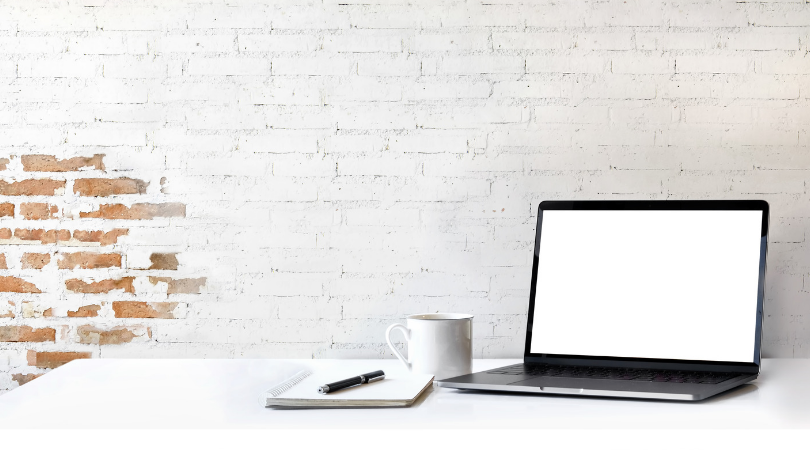 Guest post by Jayleen Creates of Sunshine And Rainy Days
In the back of my mind, I knew there had to be a better way. There had to be one piece of software I could use for all of my graphic needs. Something that gave me the flexibility to create designs I could see in my head but couldn't figure out how to replicate on any of the free software I had used.
When I started blogging in 2014, I really wanted to learn how to create printables. I dabbled in a few different free programs to create pins and printables for my site. Some were okay and others I had a hard time wrapping my mind around, but I pieced it together and made it work as best I could.
Continue Reading