After putting together the list of my best blogging tips recently, I thought it'd be helpful to also put together a list of blogging mistakes to avoid!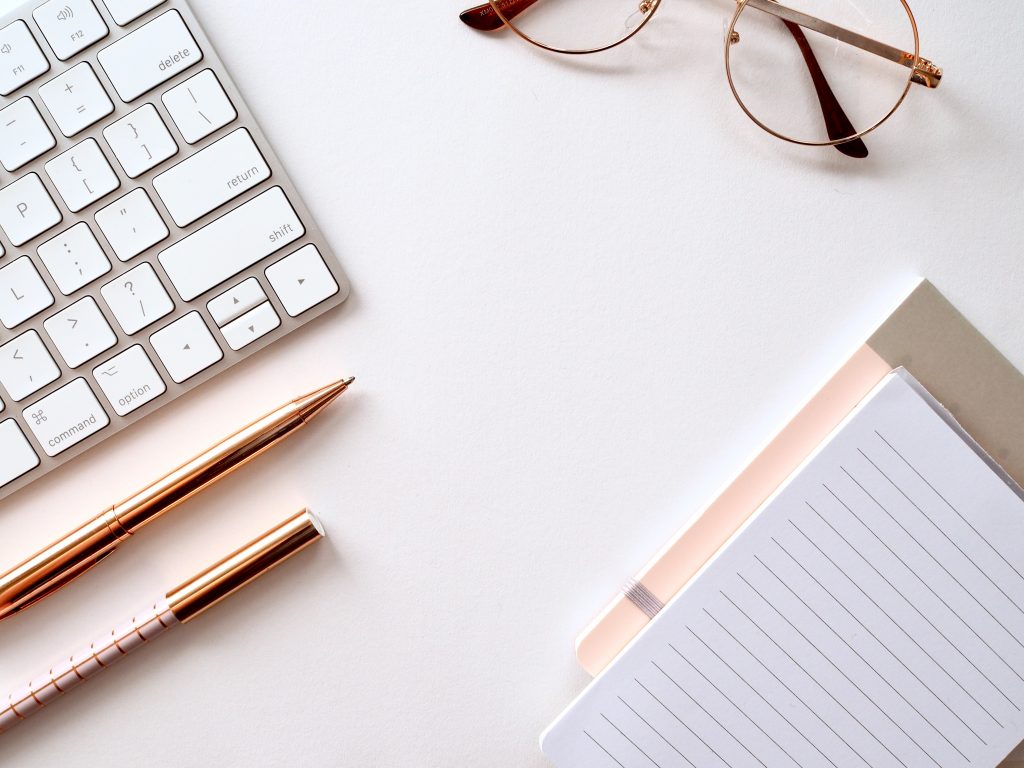 I've made my share of blogging mistakes over the past 10+ years of being a blogger!
And while I think it's important to fail and learn from your mistakes, I do think there are some things you should avoid altogether as a blogger!
Fair warning: I get a little up on my soapbox here, but I hope that you can learn from blogging mistakes I've made in the past!
Are you ready? Here's my list of 10 things you shouldn't do as a blogger: