Have a big promotion coming up on your blog? Read this post to learn how to think long-term about it!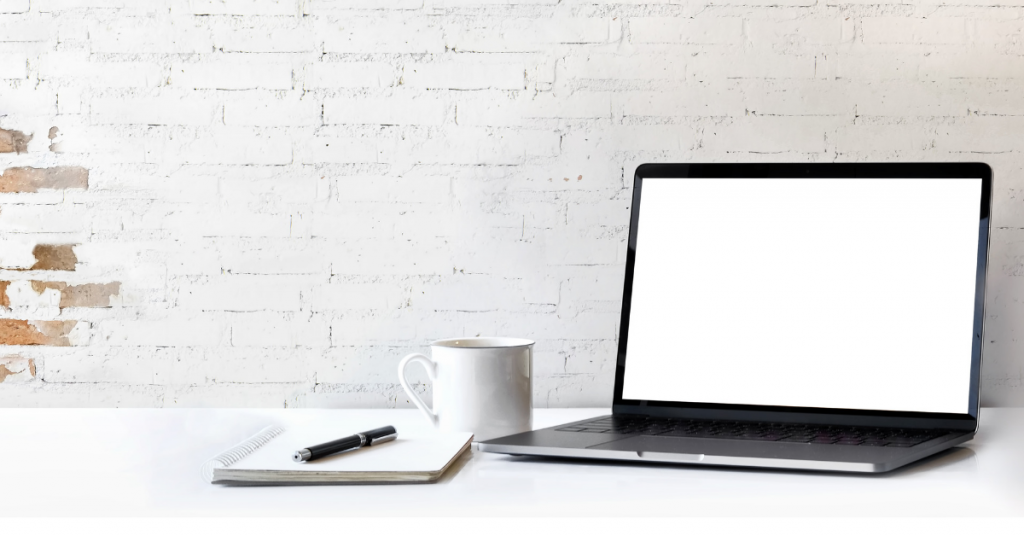 As you likely know, it was Amazon Prime Day this past Monday and Tuesday. And because of the affiliate income potential, this is one of a deal blogger's favorite days each year.
Amazon Prime Day means a lot more traffic and affiliate commission for bloggers — especially if you blog about deals.
But these high income and high traffic days only come around a couple of days each year, and then things sort of bounce right back to normal.
Maybe it's not Prime Day for you, but all of us have spurts of traffic and income throughout the year. Maybe it's a huge product promotion you're running. Or maybe you get a spike in traffic from a news spotlight or a social media share from a bigger blogger.
Whatever it is for your specific niche, I think it's really important to get creative and strategic in thinking long-term when you have a big short-term spurt in traffic or income!