Did you know you can grow your blog with printables? You can increase your page views, grow your email list, and even increase your income with printables!
Note: This post contains affiliate links. If you click on a link and make a purchase, we may receive a commission at no additional cost to you.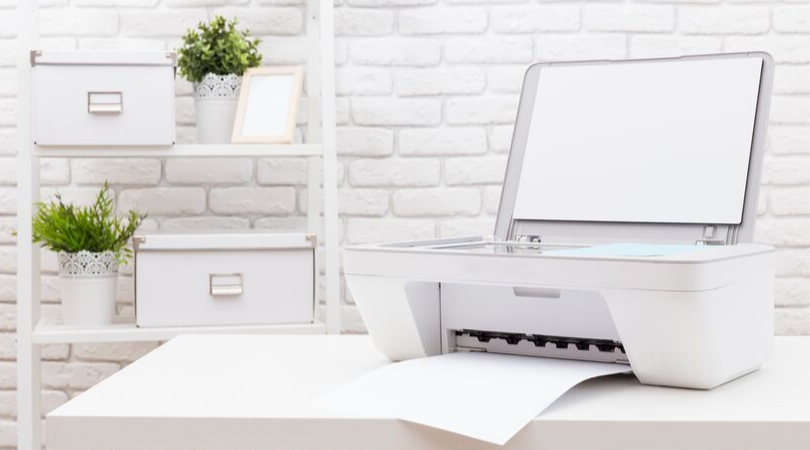 Guest post by Bridget of Sunshine And Rainy Days
I spent hours creating an eBook called The Garage Sale Handbook. This was going to be it — the one thing that readers would love to give up their email address for.
Every one of my blog posts had an opt-in for The Garage Sale Handbook. It was also in the sidebar and the Hello Bar. I plugged it everywhere I could, even dedicating special blog posts to promote it.
What I didn't realize is that my work wasn't done with just one product, and that one opt-in was not nearly enough to resonate with everyone who visited my blog.
Continue Reading