Guest post by Micah Klug of HomeFaithFamily.com
Confused on how to add nofollow links in the new Gutenberg WordPress Editor? Read this for step-by-step instructions!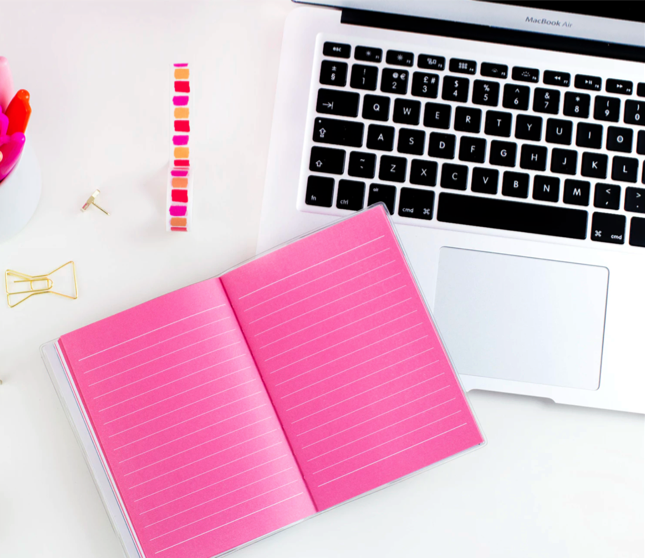 The new Gutenberg WordPress interface is leaving some bloggers wanting to use their classic editor plugin for as long as possible.
And I get that. Because it's definitely a little overwhelming at first.
Gutenberg is definitely a learning curve, but it actually holds SO much potential for your site once you get it setup and become accustomed to it.
Gutenberg offers so many extra customizable features that you won't find in the classic editor.
Also, Gutenberg is only in the first of three phases. So there are even more updates on the horizon!