Looking for some simple email engagement tips? Read this for four easy ways to effectively engage & nurture your email list!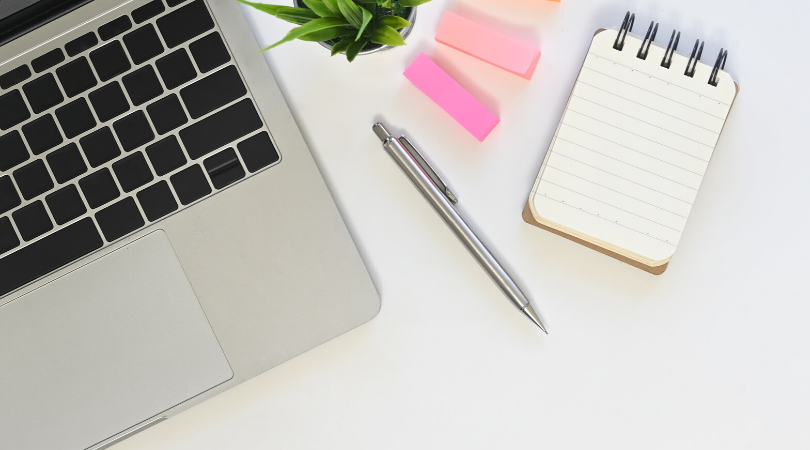 Once you have your email list all set up and you've focused on growing your list a little bit, the next step is to work on email engagement.
Email engagement is essentially how often people actually look at and open your emails to read them.
Getting people to engage with your emails can be a challenge, but here are my top four tips!