Want to grow your email list but struggling to come up with great opt-in ideas? This post is for you!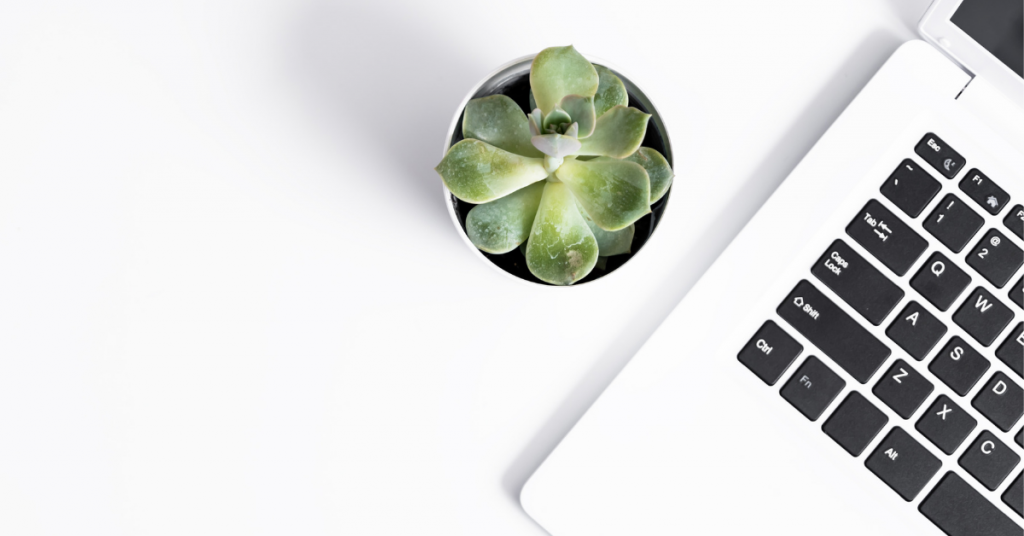 You've probably heard over and over and over that you need to grow your email list and that you should have some sort of freemium, lead magnet, or opt-in to give people when they sign up for your list.
Psst! Totally new to email lists? Check out this Beginner's Guide!
And maybe the idea of all this sounds great to you and you're ready to jumpstart your email list, but you're not sure where to start or what sort of freebie to offer.