Do you have an email welcome series? Today I'm going to tell you the first thing you should do in your email welcome series. It's so simple and easy to set up… but it really makes a big difference!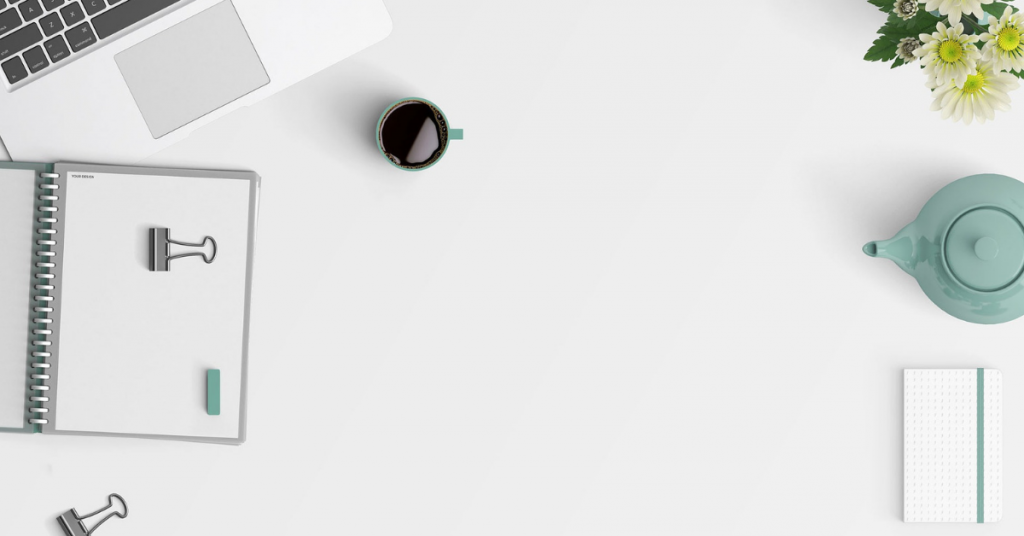 So you've finally mustered up the bravery to prioritize your email list and set up a newsletter.
But what is the #1 most important thing you should do in your first email in your email welcome series?
Ask your subscribers a question.
Yes, the first email in your welcome series to your subscribers should introduce yourself and your blog a little bit, but I also highly recommend that you ask your subscribers a question.
Here's why:
1. It tells them you care.
When a reader opens up your newsletter for the very first time after subscribing to your email list, it's their very first impression of what your newsletter will be like each week.
And if they see you asking them a question, they will immediately recognize that you actually care about what they have to say — that you care about their opinion and feedback!
This will immediately make them feel valued and like they're already a part of an inner circle.
2. It encourages them to reply.
When you ask your new subscriber a question, it lets them know that it's a two-way conversation, that you value them, and that they're important to you.
And because of this, they will be eager to hit that reply button and respond to your email!
And guess what? When they reply back to you, that warms up their email address and tells their server that your email shouldn't be flagged as spam! So it's a total win-win!
3. It gives you opportunity for feedback.
Getting feedback from readers and subscribers is SO helpful when you're trying to grow an online community.
When you listen to feedback from your community of followers, it helps you know how best to serve them — what to talk about, what their greatest pain points are, and what topics will really hit home with them.
One of my favorite questions to ask is, "What is your greatest struggle right now?"
For example, I recently did an Eat At Home Challenge over at MoneySavingMom.com. A few days before the challenge started, I sent out an email asking subscribers what their greatest struggle with menu planning is right now.
Then, I based the content of the challenge around people's responses to that question! In this way, I was able to make the challenge the most helpful I possibly could to the most people.
I also frequently ask my podcast list what they're struggling with, because it gives me ideas for topics that listeners would love for me to cover on the podcast!
Next Steps:
You might be wondering what kinds of emails to send after that initial welcome email.
Once you've asked your initial question that will give you their input and help you shape the content you're producing for them, I recommend warming them up slowly.
Don't just dump them into your normal newsletter sequence.
Spend at least 2-4 weeks sending them a special welcome series of emails dedicated to introducing them to who you are, what you're about, and your best content.
Need Help Setting Up Your Newsletter?
If you're new to newsletters and want to set one up but have no idea where to start, we have a course called Email List Setup 101 that will walk you through step-by-step how to set up your list with video tutorials.
If you already have a list but want to build it up, check out Build Your List 101.
What other tips do you have for building a successful email list? I'd love to hear in the comments!