How to Grow Your Email List—Even if You're Starting from Scratch!
Easy-to-understand multimedia course with text and video lessons + bonus video tutorials!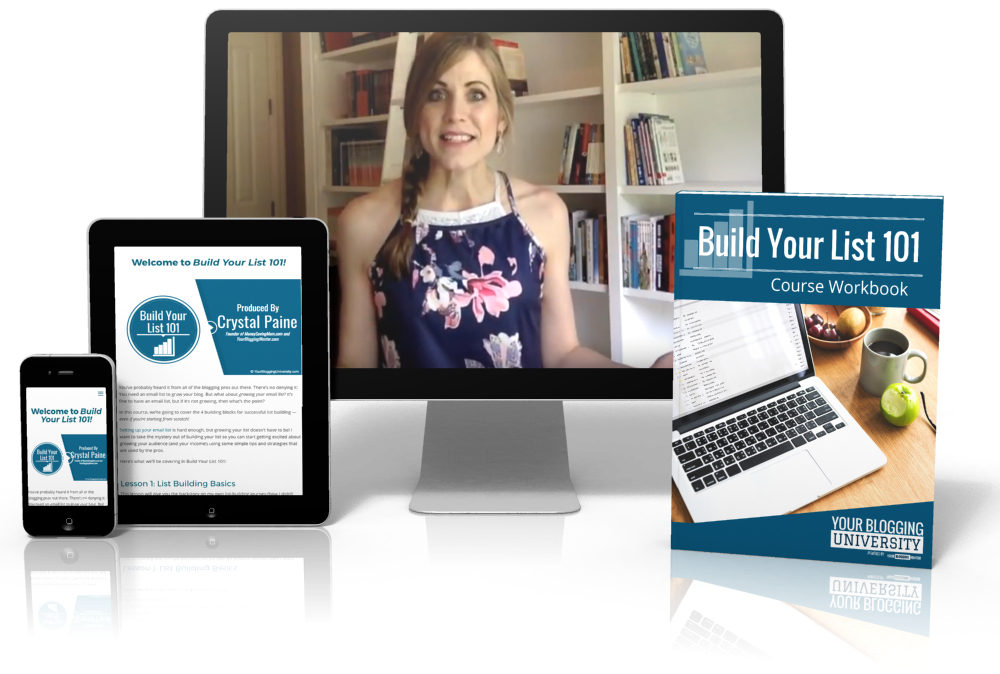 Want to learn how to explode your email list's growth and effectiveness? In this comprehensive course, I'll teach you my four foundational principles for being strategic and intentional about building your email list.
Why You Need Build Your List 101…
YOU'LL SKIP THE HEADACHE TRYING TO FIGURE IT OUT ON YOUR OWN
Learning how to grow your newly established email list can be confusing and frustrating for a new blogger. When you enroll in Build Your List 101, I'll eliminate the frustration that comes along with trying to figure it out on your own!
YOU'LL EXPEDITE YOUR LIST GROWTH WITH PROVEN STRATEGIES THAT
WORK

!

Discover the strategies that are used every day by the big-time bloggers to bring a continuous flow of new subscribers to their email lists—and how you can, too!
YOU WON'T HAVE TO GO IT ALONE.
Being a new blogger can be hard when you feel like you have no one to go to for advice. That's why all of our courses come with an invitation to join our Your Blogging University™ student group—so you don't have to go it alone! You can get your burning questions answered and network with other bloggers!
TAKE A PEEK INSIDE!
5 Easy-to-Understand Multimedia Lessons to help you expedite your list growth!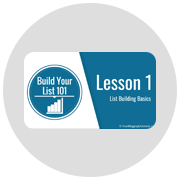 Lesson 1: List Building Basics
In this lesson, you'll learn why having an email list is necessary for creating a successful blog, why emailing your blog feed to your audience isn't enough, and why establishing a list growth strategy from the start is so important.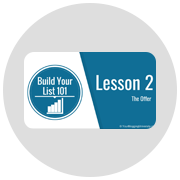 Lesson 2: The Offer
There is no list growth without a solid offer for new subscribers to take advantage of! I'll teach you how to choose an offer that your target reader won't be able to resist, plus get offer ideas and where you can go to get them created for FREE!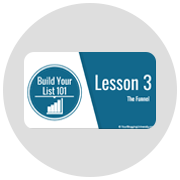 Lesson 3: The Funnel
Discover how to take your new subscribers on a journey that will keep them engaged! Don't let your new subscribers grow cold and disconnected from your content by creating an engaging delivery and follow-up campaign!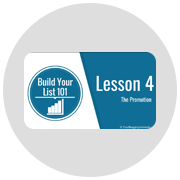 Lesson 4: The Promotion
Power up your efforts by learning how and where to promote your new offer to new potential subscribers! Find out where to go to find your target reader and how to increase opt-ins by strategic opt-in placement!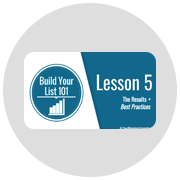 Lesson 5: The Results + Best Practices
This lesson is all about what you need to do after you've launched your rockin' opt-in and how to optimize your strategy to continue to improve your results as time goes on! Plus, learn important rules and regulations to keep your list growth on the up and up with the CAN-SPAM Act and the GDPR!
About Crystal
Crystal Paine is a wife, mom,
New York Times
Bestselling author, speaker, business consultant, and the founder and owner of
MoneySavingMom.com
,
YourBloggingMentor.com
, and Your Blogging University™. As a 13+ year blogging expert, she knows what it's like to have to "DIY" your way to blogging success—
and the frustration that comes along with trying to figure it out on your own!
That's why she has a passion to help new bloggers like you spend less time feeling frustrated and overwhelmed by the technical aspects of blogging and more time enjoying the benefits of inspiring people with your blog!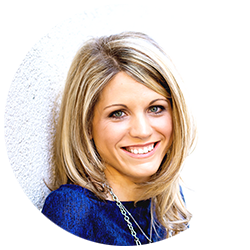 WHAT YOU'LL GET WHEN YOU ENROLL…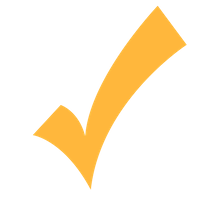 5 comprehensive self-paced lessons
covering all the important things you need to know to start growing your email list ASAP!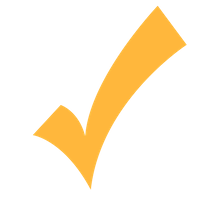 5 detailed video lessons
to help make each lesson easier to understand and follow along with!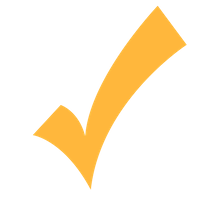 Daily assignments
to help you stay on track while you learn how to expedite your email list growth!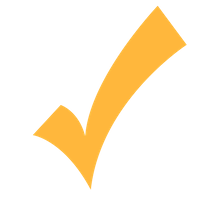 BONUS video tutorials
to offer additional step-by-step help to make it even easier to implement the strategies you'll learn!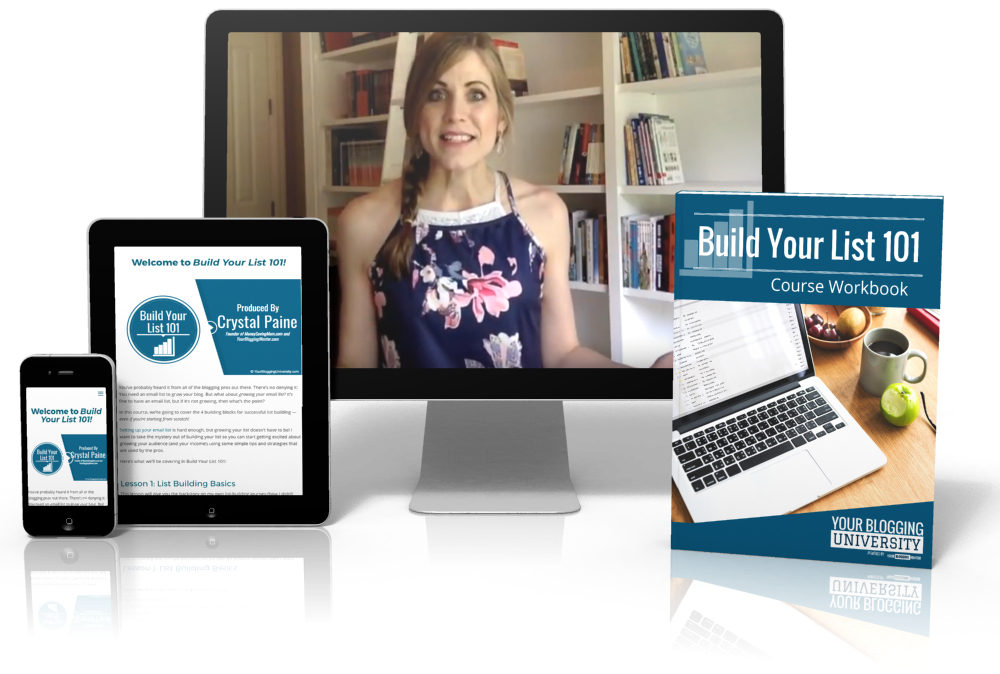 FAQs
Here are some frequently asked questions
What happens after I enroll?
After you enroll, you'll be taken to a welcome page. While you're waiting for us to activate your course, you'll get a tour of your private Your Blogging University™ dashboard where you can find all of your YBU™ courses and more! On the welcome page, you'll also get some exclusive student discounts on our other courses, plus an invite to join our Instagram community!
Your course should activate within 20 minutes of your enrollment, at which time you'll receive your welcome email and login information right in your inbox!
How long do I have access to my course?
How does FOREVER sound? At YBU™, all of our courses come with lifetime access. So you can go at your own pace, come back for a refresher anytime you need it, and get access to all future course updates so you can stay up-to-speed with the latest tips and strategies!
How do I get a refund?
At YBU™, we want you to be happy with your enrollments. That's why we offer a 7-day No-Questions-Asked Money-Back Guarantee on all enrollments! To request a refund, simply submit a support request within your student dashboard. It's that easy!
When can I start the course?
Whenever you want! All of our courses at YBU™ are completely self-paced. So you can start whenever you want and take as long as you want to go through the curriculum! There are NO deadlines or expiration dates!
Where can I get my questions answered?
At YBU™, we want to make sure you have all the help you need to be successful! If you need help or have any questions, you can post your question within the YBU™ student Facebook group or fill out the support form within your student dashboard. To benefit all of the students here at YBU™, we always recommend starting in the student group so everyone can benefit from your question and the answers you receive!
Do you have an affiliate program?
We sure do! If you love our courses and want to increase your own earning potential, join our affiliate program by going to MoneySavingMom.com/affiliate! All affiliates earn 50% commissions on all referred sales. We're excited to have you join our affiliate family!
What People Are Saying:
"Thank you so much for creating these courses on Your Blogging Mentor. I purchased a larger (much more expensive) course this year that is turning out to not live up to the hype surrounding it. (I won't say which one, but I bet you can guess…) I have learned so much from the courses I have taken from you. I always feel like I am getting my money's worth. I love how I can just purchase the courses I need. I was also privileged enough to do the Facebook coaching with you earlier this year. I hope you will do more of those. I learned so much!
I have just started the Build Your List Course. Katie's tutorial on building an opt-in on Canva was worth the price of the course! I never realized there was so many templates out there. I've got lots of new ideas now.
Thanks so much for all you do. I can't wait to take more courses as they come out!"
Are you ready to explode your email list growth?
Enroll in Build Your List 101 TODAY!