Have you been affected by the recent Amazon affiliate commission changes as a blogger or influencer? Read this for some practical encouragement & advice!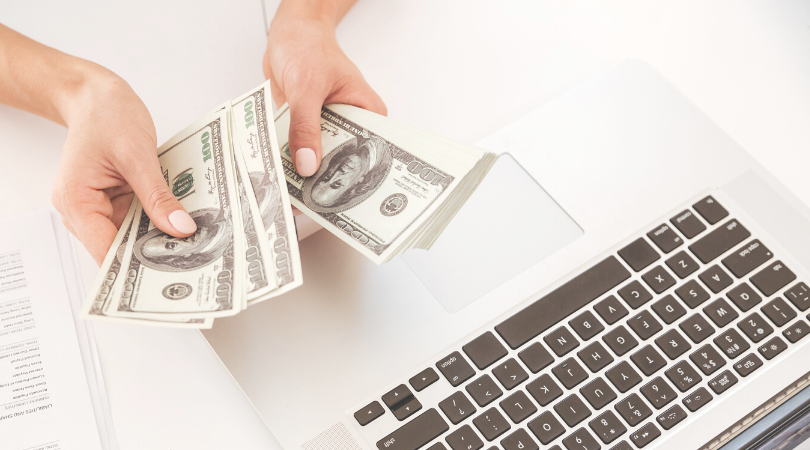 Those of you who are Amazon affiliates probably know that Amazon released some pretty significant changes to their commission structure last week.
For a lot of people, this was really devastating news — especially if Amazon is one of your primary sources of income.
I have personally experienced this in the past with Amazon, and I want to offer some hope and encouragement!
My Past Experience With Major Commission Decreases
Not only did I get my commissions cut last week, but years ago Amazon did a major cut to my commissions.