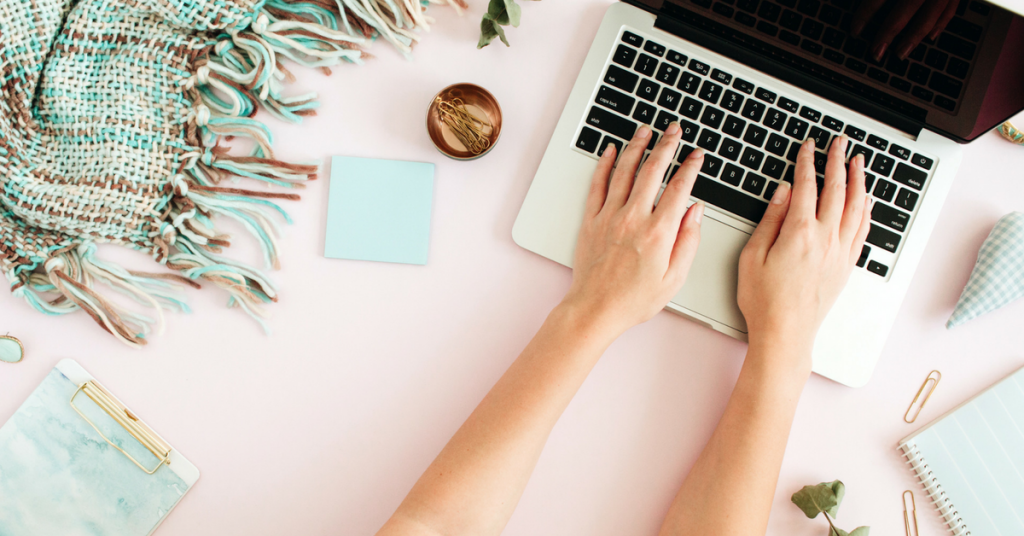 I recently received an email from one of my Your Blogging University™ students asking me how they could make the most of Amazon Prime Day as a blogger.
In case you didn't already know, Amazon has an excellent affiliate program called Amazon Associates. And if you've followed me as a blogger over at my other site, MoneySavingMom.com, you know that I'm a big fan of Amazon deals.
In fact, Amazon has consistently been a big source of affiliate income for me for many years! And one of the best annual earning opportunities as an Amazon affiliate is on Amazon Prime Day.

What is Amazon Prime Day?
Amazon Prime Day is one of Amazon's biggest annual events during which they reduce prices on thousands of products and run special deals for a limited time.
In fact, the deals are often so good that Amazon Prime Day has kind of become Black Friday's new rival in the online shopping world.
What does Prime Day mean for bloggers?
A lot, actually.
If you're an Amazon affiliate, it means you can dramatically increase your affiliate income through Amazon by taking the opportunity to promote the best Amazon Prime Day deals to your audience — even if you're not in a frugal living niche!
The truth is that anyone who has a blog can sign up to be an Amazon affiliate, no matter what blogging niche you're in. If you're not already an Amazon affiliate, I recommend signing up today in order to take advantage of their program and be approved before Amazon Prime Day starts.
When is Prime Day this year?
This year (2018), Amazon Prime Day falls on July 16-17 and lasts a total of 36 hours, so it's important to be prepared beforehand to take advantage of the opportunity! The deals begin at 3:00 p.m. EST on the 16th and end at midnight EST on the 17th.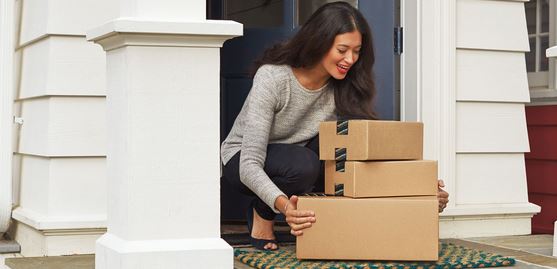 How Do I Make the Most of Prime Day?
Need ideas to prep for Amazon Prime Day? Here are a few tips to get the ball rolling today so you can make more when the event actually arrives…
1. If you aren't already an Amazon Affiliate, sign up today!
Amazon takes a few days to approve new affiliates, so you'll want to make sure your affiliate account is active before Amazon Prime day comes.
2. Start sharing about Amazon Prime Day now.
A great way to increase your chances of a successful Prime Day promotion is to start getting your audience excited about it before it even starts!
I recommend sharing sneak peeks of deals that will be available on Prime Day before the event starts to get your audience really excited about what's to come.
Once you're approved as an affiliate, you'll receive e-mail newsletters with all the details of Prime Day. Those e-mails will include sneak peeks of some of the popular deals that readers can look forward to. You'll also find deals rolling out slowly on this page as Prime Day gets closer.
How to create affiliate links:

Once you're approved as an Amazon affiliate, the Amazon Associates SiteStripe will appear at the top of your Amazon page when you're logged into your account.
Any time you're on a page that you'd like to create an affiliate link for, simply click on "text" under "get link" in the top left-hand part of the page, and your affiliate link will generate for you!
3. Encourage your audience to sign up for Amazon Prime!
Did you know that as an Amazon affiliate that you actually get commissions for referring Amazon Prime sign-ups? And since the deals are actually ONLY available to Amazon Prime members, a great way to boost your affiliate payout is by encouraging your audience to sign up for Amazon Prime so they can take advantage of the great deals!
NOTE: They can sign up for a free Amazon Prime trial before the sale starts, then cancel their trial after the sale without any penalty! Be sure to let your readers know this! You'll still get credit for the free Prime trial sign-up, even if they cancel afterwards!
To find your Amazon Prime trial link:

Click on "earnings" in the top right-hand corner of the page on your Amazon Associates SiteStripe.
When the Earnings page loads, hover on "promotions" in the menu bar, and then click on "featured promotions."
Scroll down to the middle of the page and click on "special bounties."
The first special bounty you'll see is the Amazon Prime trial.
Click on "get link" to get your affiliate link for the Prime trial! I like to use the short link, because it's clean and simple.
How Do I Write a Compelling Teaser Post for Prime Day?
The best way I've found to really prep for Amazon Prime Day is to write a teaser post on social media, your blog, or in an email newsletter about the upcoming event. Here are the most important things you should include in your teaser post:
What Amazon Prime Day is. This is especially important if your niche doesn't naturally lead you to sharing Amazon deals with your audience.
How to sign up for Amazon Prime. Be sure to include your affiliate link for Amazon Prime sign-ups! And don't forget to remind them that they can sign up for the FREE Amazon Prime trial!
How they can get $10 free Amazon credit to spend! New members who download and use the Amazon Prime App for the first time will receive a $10 free credit to spend on Amazon!
Some of the deals they'll be seeing during the event. This is the best way to get people jazzed about what's coming!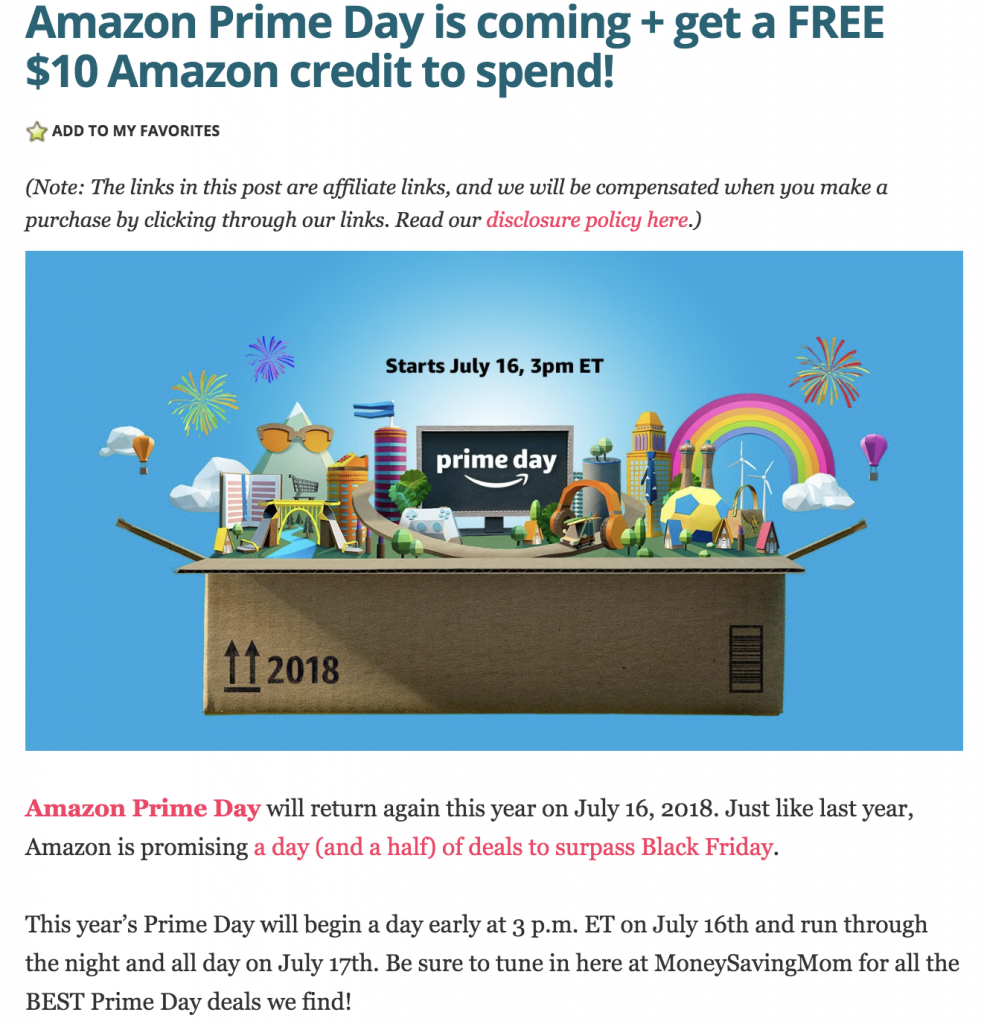 Here's an example of a post we did recently to start getting people excited about Prime Day being just around the corner.
But What If My Blog Isn't a Deal Blog?
Now, you may be thinking, "Crystal, my blog has absolutely nothing to do with deals, online shopping, frugal living, or anything else that would make this make sense for my audience. How can I promote Amazon Prime day for my audience?"
As I said before, even if your niche isn't one that leads you to naturally promote Amazon deals, there are still plenty of ways you can take advantage of this event as a blogger in a way that best serves your unique audience.
When selecting the deals you'd like to share with your tribe, find the deals that make sense as a good fit for your audience. Don't just post any and every deal you think is great and that can earn you income.
When considering a deal to promote, you want to ask yourself:
Is this going to serve my audience well?
Is it relevant to my niche?
Would my audience find it helpful?
Have I myself purchased this or something similar to it that I've found helpful in a way that would benefit my audience?
So if you're a food blogger, promote the best Amazon Prime Day deals that relate to food, such as kitchen appliances, tools, ingredients, etc. If you blog about parenting, promote the best deals on parenting books, children's toys, games, etc. If you blog about homeschooling, there are TONS of books and resources you can promote through Amazon!
If your audience enjoys reading about you personally, promote all of the deals that you LOVE — such as the products you use or want to use!
But don't promote an InstantPot if it makes no sense to do so for your audience, for example. Find what makes sense for your audience, and share the best deals in those categories with them.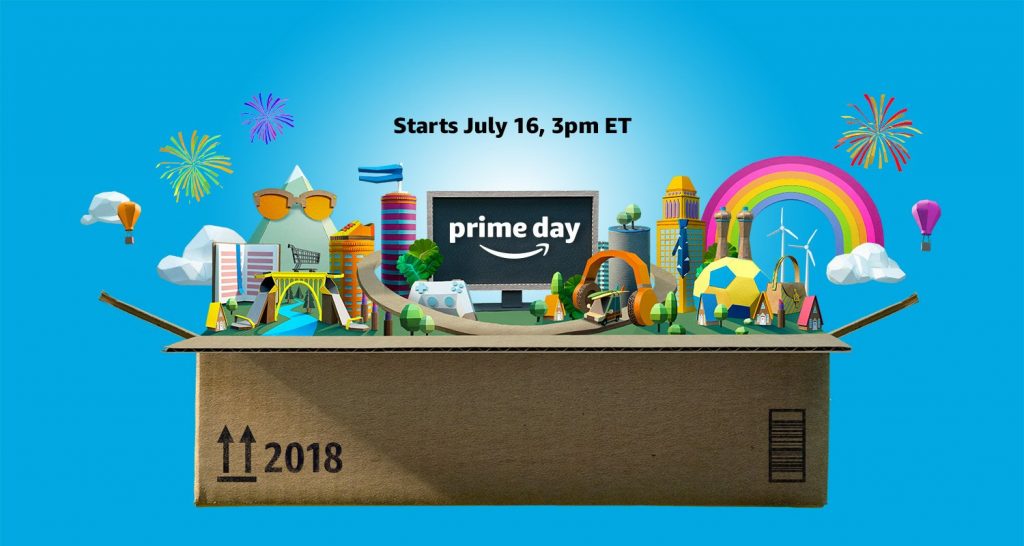 Amazon Prime Day is finally here! What do I do?
Hooray! Now it's time to have some fun!
Now that you've prepped for the big day, you can really maximize your promotional efforts so you can serve your audience well while boosting your income earning potential! Here's how…
1. Research the best Amazon Deals and tell your audience about them while the deals are live! Here are some ideas to help you find out what deals are posting and when:
Amazon – Amazon constantly updates this page about the best upcoming deals and when they'll go live. Pay close attention and tell your audience as soon as you find out!
MoneySavingMom.com – Yep! We'll be posting the best deals throughout the entire event, so come on over and check out what deals you can share with your audience, too!
Email newsletters from other companies – Keep an eye on your inbox! A lot of companies share about Amazon Prime Day deals, and you might find a deal you didn't know about that would be perfect for your audience.
2. Get the word out! Now it's time to get strategic on how you share the deals with your audience! Here are some ideas to help you get the word out even more:
Send out an email newsletter when the event starts. "It's here! My Top 10 Deals for Amazon Prime Day!" Include a link to your blog post about your favorite upcoming deals!
Go live! Hop on Facebook Live or Instagram Stories and talk about your experience with a particular product and show the product if you have it. If you're using Facebook Live, don't forget to add your blog post link with the deal to your video header and in the video comments. For Instagram Stories, include the product price on the video and ask people to DM you for the link to your blog post about the deal.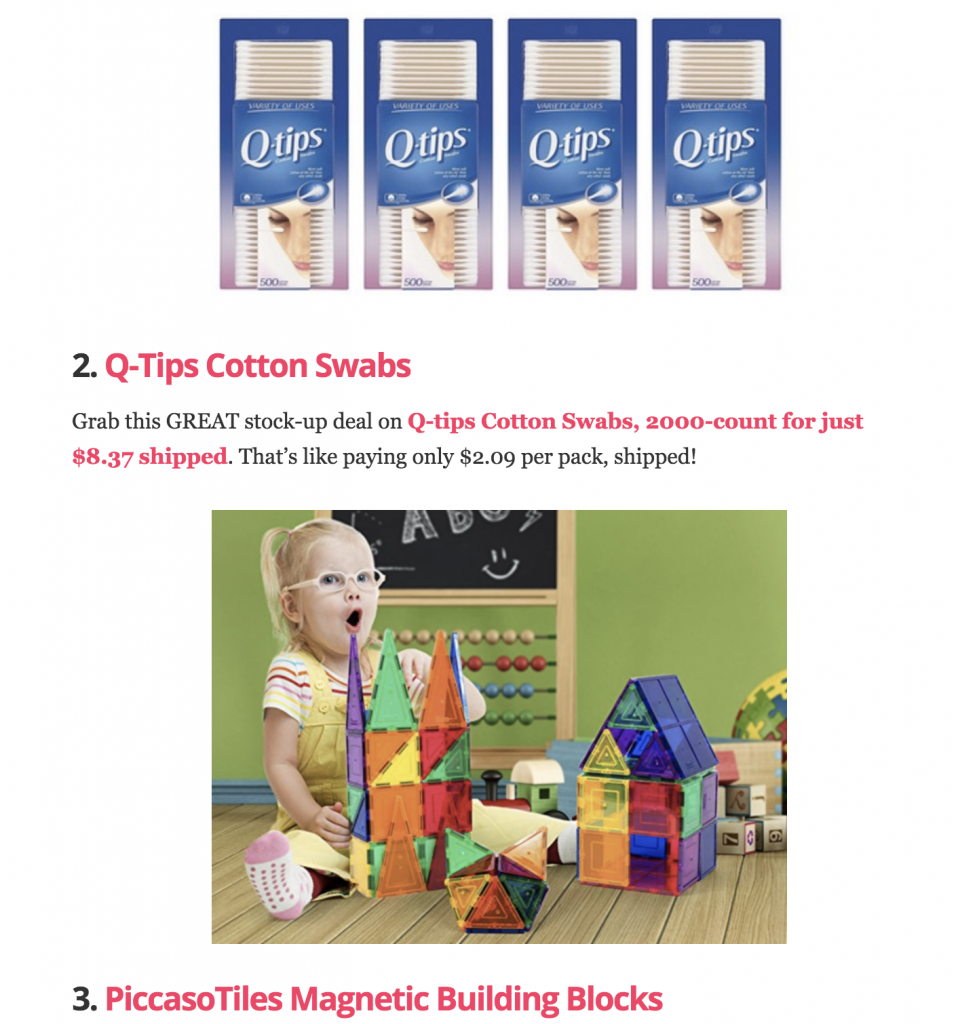 Post on your blog! This is a great opportunity to do a round-up post (one for each day of the sale) with all of your favorite Amazon Prime Day deals! Tip: Add 4-6 stock photos of the product on each post or one or two really good photos of your own if you already own the product. Photos go a LONG way! (You can see an example of using stock photos here.)
Post across multiple social media accounts. Facebook, Instagram, Twitter, etc! Include your your blog post link for the deals.
Remember: The more you can bring your own experience into your deal promotion, the more your efforts will convert! So look around your house and think about all of the products you already use and love. If you find an Amazon deal for that product, take pictures and/or video of you with the product and tell your audience why you love it and how it could really benefit them. And don't forget to use your affiliate link for that product!
P.S. Be sure to always disclose your Amazon affiliate links as affiliate links wherever you share them on your blog!
Already an Amazon Associate? What are your favorite ways to promote Amazon Prime Day? Leave a comment and let me know! I love hearing new ideas!
Need More Affiliate Marketing Help?

Psst! If you're looking for some ideas on affiliate programs to try out, be sure to sign up for our FREE list of 20+ top affiliate programs perfect for beginner bloggers!