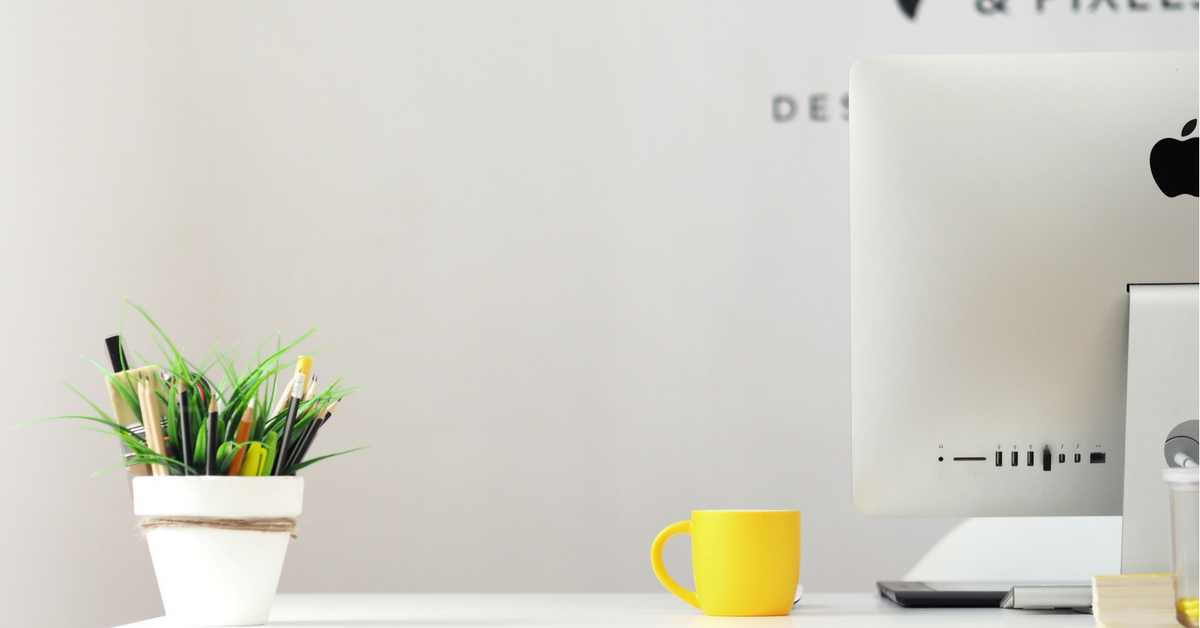 Want to make money blogging? I highly recommend affiliate marketing.
For those who may have never heard the term of affiliate marketing before, it's basically when you are paid to promote another person's product, coupon, deal, or website.
It's typically CPA (cost-per-action) advertising — which means that you only get paid per action. In other words, a reader must take some form of action (purchase something, click through your link and sign up for something, download a coupon or ebook, etc.) before you receive any compensation.
You sign up for an affiliate program (I share some of my favorites at the end of this post), you promote your unique affiliate link that the company gives you, and then you are paid if your readers buy the item or sign up for the offer.
In many cases, people have to make a purchase in order for you to earn money as an affiliate. However, there are also hundreds of other options that require no purchase.Continue Reading