Do you have a big product launch or affiliate promotion coming up soon? Try this one simple tip to increase affiliate conversions!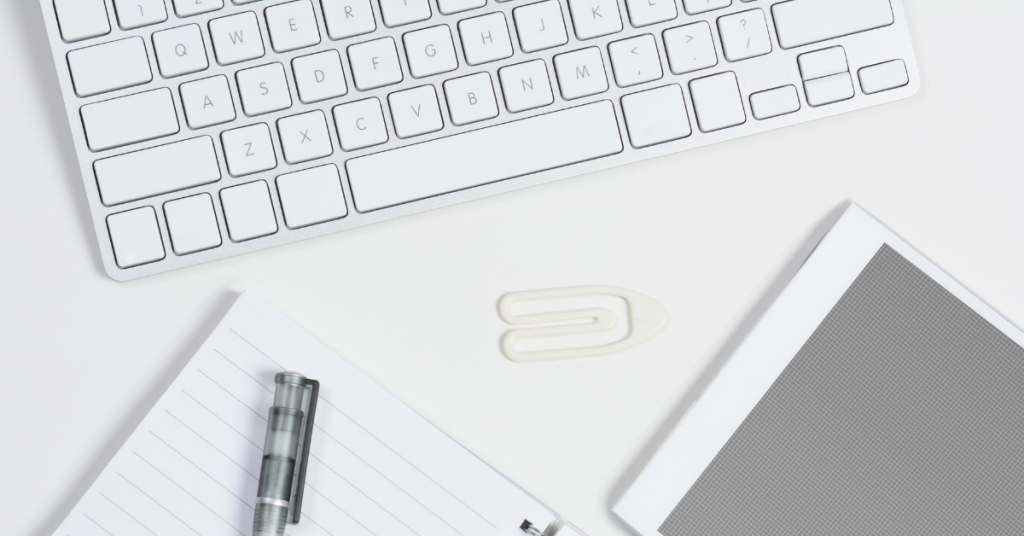 I tried something new a couple months ago during a big affiliate promotion, and it worked so well for me that I wanted to share it with you! I couldn't believe how much this one simple tip increased my affiliate conversions!
I was promoting the Eat At Home menu planning service over at MoneySavingMom.com. I love the Eat At Home service, so I promote it a couple times per year to my followers.
The Eat At Home menu planning service is a pretty big commitment for a frugal audience, though. It requires more of a commitment than just a typical one-time purchase or download. When you sign up, you purchase an annual or monthly plan where you're paying around $50 per year or a few dollars per week for the service.
Because I've known some of my readers to be hesitant to make this commitment in the past, I decided to try something new so that they could feel more confident in their commitment.
I made myself available to them to answer any questions they had.
While I do my best to answer questions in Instagram Stories and e-mails I send out, I know that not everyone will see or read all of those and I probably won't address everything people have questions about.
So I set an entire day aside to answer any lingering questions my community might have. I announced on Instagram Stories that I would be available all day in private messages to answer their questions, and I sent out an e-mail to my list telling them to reply with any questions I had and that I'd be in my inbox all day.
I could not believe how many people wrote in with questions!
Most of them were super simple questions that were easy to answer. In fact, many people wrote in with the same questions, so I was able to copy/paste my answers really easily.
And this one simple action had SO many great benefits…
1. It helped establish trust with my audience.
When people wrote in not sure if the menu planning service was a good fit for them, I made sure to be very, very honest in my reply. I told some people it probably wasn't a good fit for the season they were in, I suggested others try it out for just a trial period and see how it goes, and then I recommended many people to go ahead and buy it because I knew they'd love it!
I didn't want to recommend something and have it flop for them, because then that would break their trust and they wouldn't be willing to make purchases through me in the future when I recommend a product or service.
2. It helped my audience feel seen and heard.
For the majority of people who wrote in, they pretty much already knew whether or not they were going to buy. They just needed a little nudge and affirmation that they were making the right decision. Or they just needed me to help them decide if it was definitely a great fit for them.
Either way, my audience felt seen, heard, and helped — which I think is so important when building an online community.
3. It helped me know how to better promote in the future.
The questions people sent in helped me realize what I hadn't answered during my promotion. It helped me realize what I need to do differently next time.
And knowing their questions ahead of time helped me know how to better meet my audience's needs in the future during that particular promotion.
4. It helped increase affiliate conversions.
When people had their questions answered, it put their doubts to rest and they felt confident in their purchase.
This resulted in SO many sales and I know it was a big factor in helping to increase affiliate conversions during the promotion!
If you have an upcoming product launch or affiliate promotion, I want to encourage you to consider making yourself available to answer questions from your audience! It really allows you to build trust, serves your audience well, and ultimately helps increase sales!
Need More Affiliate Marketing Help?

Psst! If you're looking for some ideas on affiliate programs to try out, be sure to sign up for our FREE list of 20+ top affiliate programs perfect for beginner bloggers!