Looking for simple ways to keep your email subscribers engaged? Check out some of my best tips below!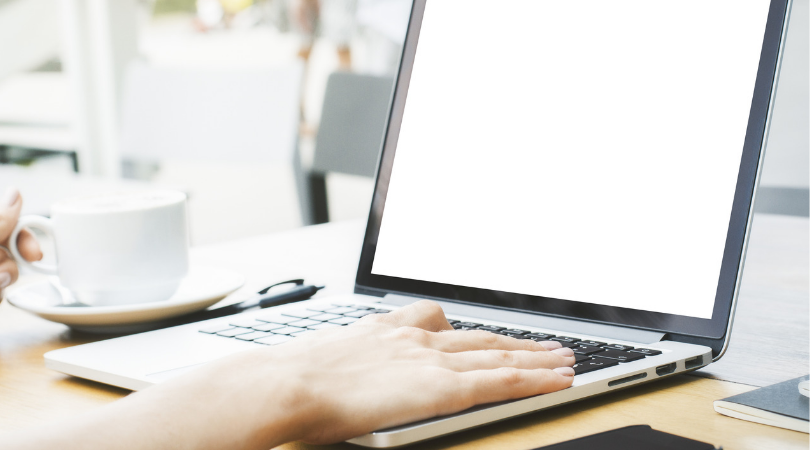 Once you have an email list set up, it's important to not only get your subscribers to open your emails but also to keep your email subscribers engaged!
After all, if someone takes the time to subscribe to your emails, you want to make sure they love your content and keep coming back for more!
Here are 6 simple ways to keep your email subscribers engaged…
1. Write like you're writing to a friend.
When you write an email, you don't need to be stuffy, polished, use big words, and sound professional.
Just write a newsletter like you're writing an email to a friend — encourage them, let them know what's going on, tell them what you're learning, share some products or links.
People love this!
2. Be honest.
People love it when you're not perfect. You don't need to air all your dirty laundry, but be honest and real.
People will connect with you so much more if you're honest and real than if you pretend to be perfect.
3. Share photos.
You don't have to do this every time, but I encourage you to share photos at least some of the time.
A photo can tell a story SO much better than text ever can.
And because of that, people will notice, resonate with, and remember a photo much more than they will text.
(And people skim more than you think! So photos make people stop, read, and pay attention.)
4. Vary the length.
Some people like to have the same kind of email newsletter all the time, but I find it keeps things interesting to change it up.
Sometimes I use photos, sometimes I have multiple photos, sometimes I do a long newsletter, and sometimes it's super short with text only.
Vary it so people don't know what to expect. When you keep them guessing and surprise them, I like to think it keeps more people engaged!
5. Ask for honest feedback.
This is something that I have learned so much from! (And I think my followers really love it when I ask for their honest feedback.)
When you ask your readers for honest feedback, it tells your readers you care about what they have to say. It shows them that it's a two-way relationship, which is so important!
Just be sure to listen to their feedback and respond to tell them thank you so much — even when the feedback is negative!
6. Wow people with value.
Ask yourself before you send out a newsletter, "How does this bring value to my audience today?"
Make sure you're blowing people away with the amount of value you're bringing them so that they'll want to stay engaged, open your newsletter, and share it with their friends.
When you do this, they'll trust you're always going to bring value and keep coming back for more.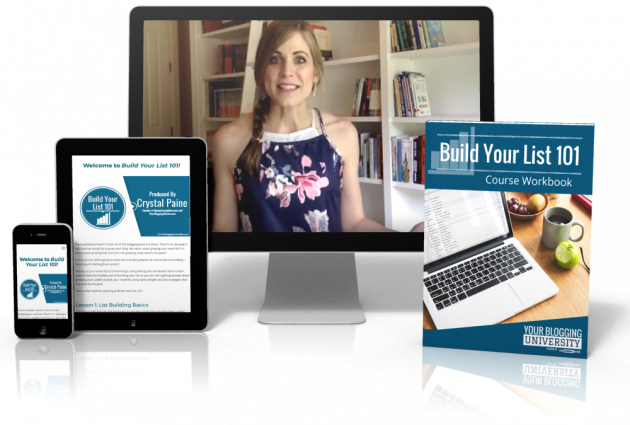 Need Help Setting Up Your Newsletter?
If you're new to newsletters and want to set one up but have no idea where to start, we have a course called Email List Setup 101 that will walk you through step-by-step how to set up your list with video tutorials.
Or if you already have a list but want more tips on how to build it up, check out our Build Your List 101 course!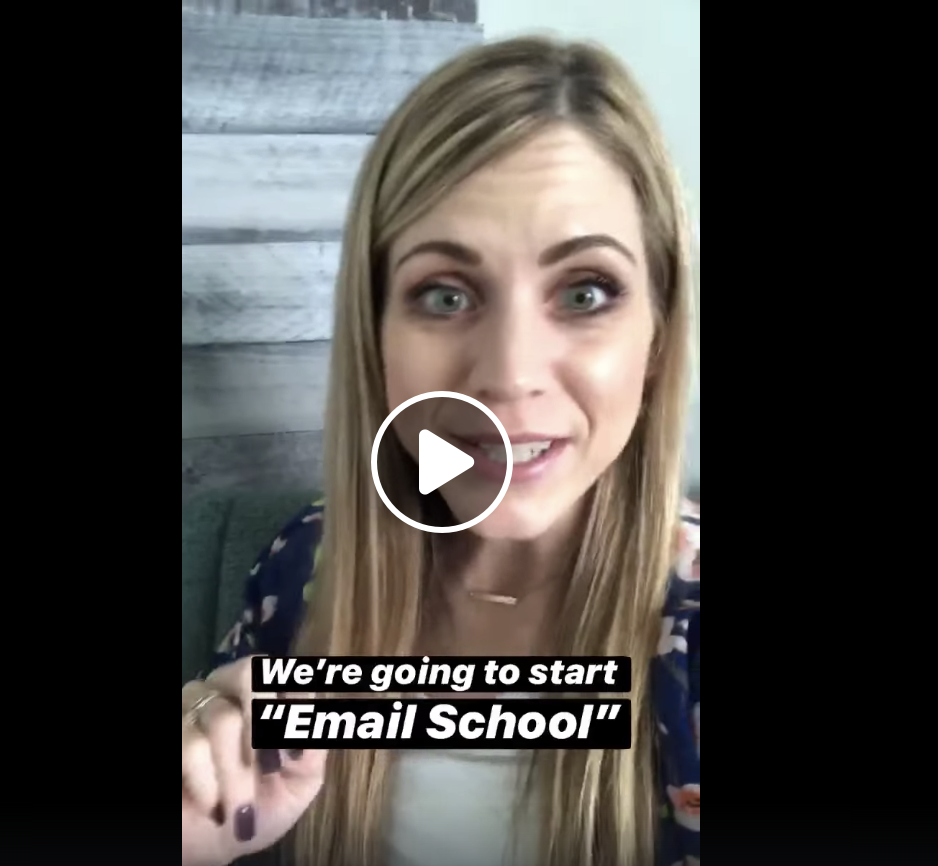 Looking for more tips on email newsletters?
Check out this FREE Email School Video Series:
Day 1: Why You Need to Have Double Opt-ins
Day 2: The First Two Emails I Always Send
Day 3: How to Get People to Engage With Your Emails Right Away
Day 4: Where Do You Want to Lead Your Readers Long-term?
Day 5: What You Should Include In Your Welcome Series
Day 6: The Importance of Selling from the Get-Go
Day 7: How to Keep Your Email Subscribers Engaged
What are some of your best tips on how to keep your email subscribers engaged? I'd love to hear in the comments!