Are you wondering how to respond to the COVID-19 pandemic as a blogger or influencer? These are my top tips!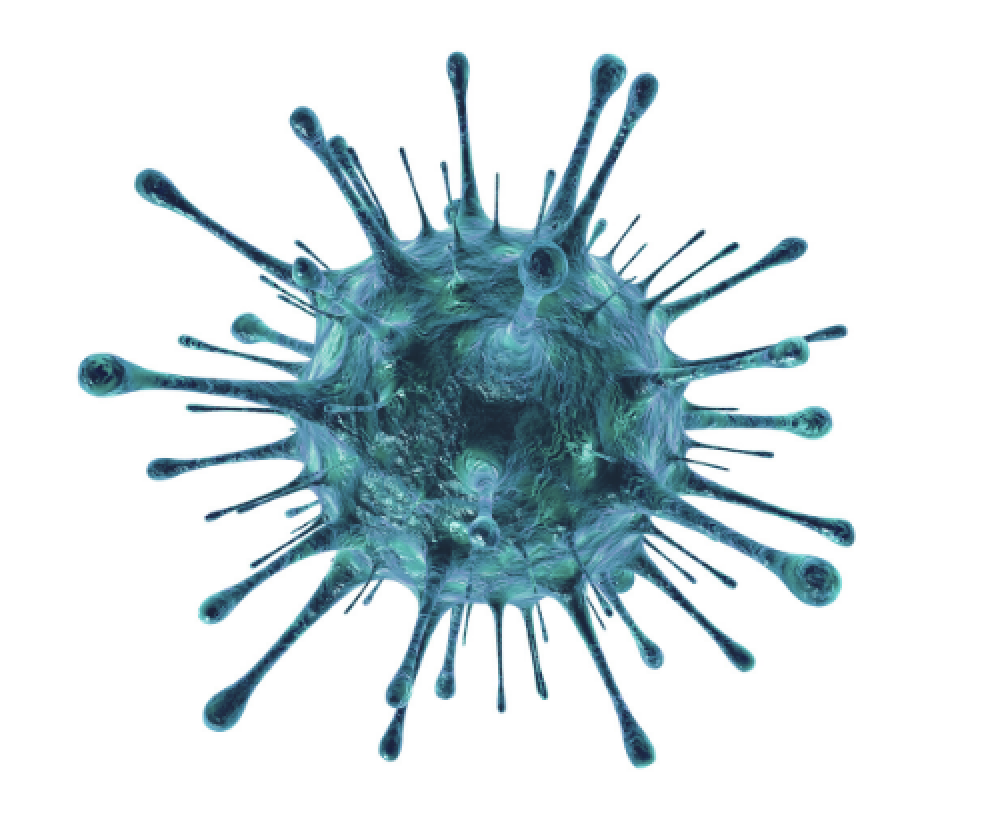 The COVID-19 crisis was really unexpected. Many of us didn't see this coming, and as bloggers there was no way we could really be prepared for this.
In these unprecedented times, I've received many questions from bloggers about how to respond to COVID-19:
"What should I do? I want to start a blog and I'm afraid it's the wrong time."
"I sell digital products and I feel really weird selling products right now, when people are struggling financially."
"I feel like I need to just be talking about COVID-19, and I have other things I'd like to write about."
Ebbs and Flows
A few weeks ago when things started picking up with COVID-19 and I realized this was something that could turn into a much bigger issue than originally expected, I started thinking about what this would look like for our business.
While we've never experienced anything like this in our entire lives, I do have the blessing of having blogged for over 15 years.
I've experienced a lot of ebbs and flows, and I even launched MoneySavingMom.com in the middle of the recession — when people were fearful about the economy and doing everything in their power to save money and cut their budgets.
Over the past 15 years, there have been a lot of changes in the blogosphere. Ebbs and flows are a natural part of being in the blogging business.
And I'm here to tell you that not only is it possible to get through times like these as a blogger, but you're in a very unique position to bless people's lives.
Serve your audience well
This is a really scary time, and it's almost sort of like a world war in the sense that every single person is impacted by COVID-19.
People are being stretched. They're walking through their fears, having to muster up courage to get through each day, and learning how to step out of their comfort zones.
And I have found that during times like these, you can find unique ways to bring value to your audience.
As I've always stressed, I think our number one priority as bloggers should be to serve our audience well — and COVID-19 doesn't change that.
You may have to slightly shift your focus or get creative in how you approach your audience, but I encourage you to remain focused on serving your audience in their time of need.
Recognize that every single one of your readers will be impacted by this.
Ask yourself what your audience's greatest need is right now and respond to that.
This will look different for everyone, depending on the niche that you're in. But we all have gifts to share with the world — especially in a time like this, when people are craving community and connection.
Over at MoneySavingMom.com, that looks like:
Helping people find the best educational freebies for their kids at home since schools are shut down.
Providing ideas for pantry meals and money-saving tips at home.
Finding online deals for household products, since a lot of people can't go to stores right now or products are sold out.
Offering encouragement, hope, and laughter on my Instagram posts and Instagram Stories.
Some practical strategies
Once you recognize your audience's greatest need, think about how you can practically meet that need and what strategies to implement.
Here are some things we've been doing to give you some ideas:
Look through your post archives and find relevant information to share with your audience. Make sure you have good SEO on those posts so that people can find them when they're searching the Internet.
Also be sure to share those relevant posts on Instagram and Facebook. Don't be afraid to share it just because it's old content. It's okay to recycle content that will provide value for your readers! We do this all the time.
Consider what topics might be helpful right now for your audience and write some new, specific posts on those topics.
Make new Pinterest images for old relative content that might be helpful for people. Circulate those on Pinterest so people can find those posts. (Download this FREE Pinterest Image Guide for some practical help!)
Bring encouragement and help people laugh every day. Provide stress relief for your followers — especially on social media. People are bombarded with news and love to be able to step away for a few seconds. Show up in their feeds with encouragement and hope!
Cultivate positivity
As I've already mentioned several times, I think it's vital to bring encouragement and positivity to your audience during times like these.
Focus on not feeding fears and instead really encouraging people to see the beauty around them.
This week on Instagram Stories, I shared about our NICU foster baby getting off the feeding tube and then invited people to message me and share what they're celebrating — no matter how small.
I got hundreds of messages! And many thanked me for reminding them to choose to find things to celebrate.
It's not all rainbows and sunshine. I have a lot of fears of my own during this time. My daughter got stuck in another country because of travel bans, I'm due with our fourth baby in a few weeks, and we're caring for a medically fragile baby right now.
And while I'm honest and real with my audience about some of these fears, I try to not live in the what-ifs and really focus on the positive.
Be real and honest, but try to focus on bringing encouragement.
People have enough negativity and news weighing them down each day. Be someone who shows up in their feeds with positivity to encourage them!
And you know what? When you walk with your audience through trying times like this, you'll be amazed at the trust and relationship it builds!
Do you have any other suggestions on how to respond as a blogger during COVID-19? I'd love to hear in the comments!