Do you ever have a great idea, but you're not sure if you should go live with it on the Internet? Read this post for some tips on how to know whether an idea is worthy of being published!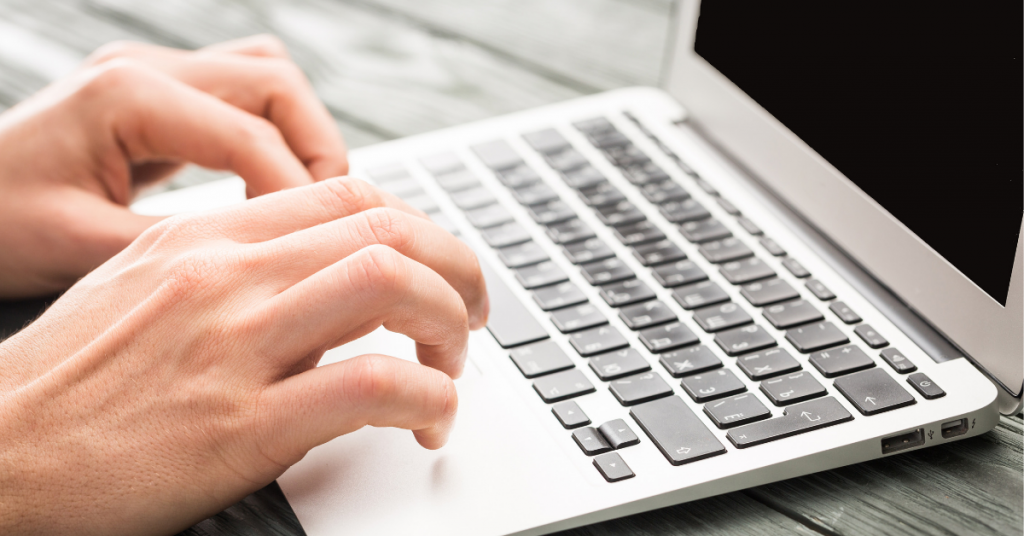 I got a great question from a follower a few days ago. She asked:
"What makes something worthy of a blog post, a social media post, or an email newsletter?"
I think this is a really fantastic question, because I sometimes just assume everyone sort of innately knows the answer to this. But that's not true!
I've been blogging for 14 years nearly every single day, so I just sort of know what would make a great blog post or if an idea is something my audience would be interested in.
But when you're first starting out, it's easy to second guess yourself and wonder what you should post about.