Headed out to your first blogging conference? If you're a little nervous or not sure how to prepare, be sure to read this post for some great tips!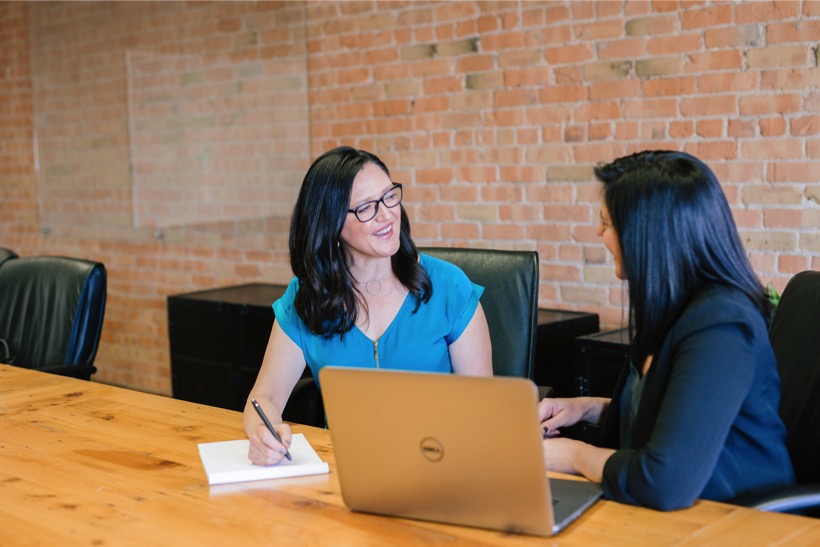 After taking almost two entire years off from conference speaking, I finally decided to say yes to some opportunities again this year to see how it would feel to be back on the road.
And I have honestly LOVED being back on the road and getting to speak at conferences again! I forgot how much I enjoyed it!
While I was recently at the ThinkTank conference, I was sort of reminded how easy it is to slip into the background or feel like an outsider.
So I thought it'd be beneficial to put together some helpful tips on how to get the most out of a blogging conference.