How often should you post on your blog? Do you ask yourself this question as you're trying to plan blog content? Read this for some practical advice!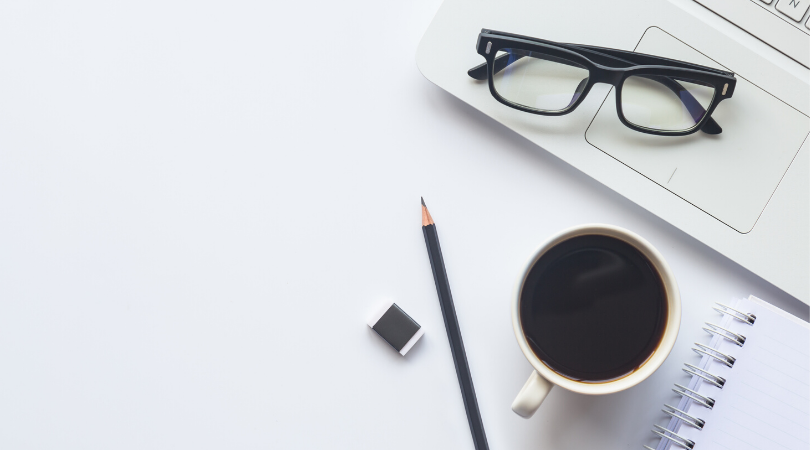 A reader recently wrote in and asked: "I have just started a new blog and I was wondering how often I should be posting?"
First of all, while this isn't a bad question, I do believe it's the wrong question.
The question you really should be asking yourself is, "What can I realistically commit to?"
Here are three questions to ask yourself that will help you determine how often you should post on your blog:
1. Can I consistently keep up this pace?
If you can't consistently keep up a pace you've set for yourself, you need to dial it back and change what you've planned.
When people know you're going to consistently show up, they'll show up consistently, too! But if you're sporadic and show up randomly, people will stop showing up.
It's great if you're able to post 3 times per week for a month or two, but if you fall off the wagon and disappear for the next three months, people will stop checking in on you.
Consistency is key. When people know they can count on you, they'll show up.
On my MoneySavingMom Instagram account, people know that I'll be posting stories every single day throughout the day.
On my MoneySavingMom.com blog, people know to expect multiple deals throughout the day on the blog, plus a content post in the afternoon. And people show up for that consistency!
So figure out what you can realistically commit to as a blogger and stick to that consistent schedule so that your followers know when to show up.
2. How much time does it take me to write a quality post?
This is a really important factor to keep in mind, because a lot more goes into writing a blog post than just words.
For every blog post, you'll probably need to:
come up with an engaging title
take quality photos
do some SEO keyword research
make sure that what you're putting out there is helpful, valuable, and interesting content
create social media images and posts
Don't just write a blog post to have something up as a filler on your blog. Make sure your posting is intentional and focus on quality over quantity.
Quality, intentional posts will help your blog be SO much more successful in the long run!
3. Will I be able to adequately promote this post?
This is something that's really important and I don't see a lot of people talking about.
People talk about growing social media, getting traffic to your site, and writing quality content. But people don't talk about how to promote a post.
You need a plan for how to promote your post when you write it, and make sure you have time to promote it well.
I have very specific ways of promoting different types of posts. And I typically promote content multiple times — in my email newsletter, on Instagram Stories, circulated on Pinterest, posted multiple ways on Facebook, and possibly even mentioned on my podcast.
Don't just throw up post after post. It's important to give people time and space to digest what you're producing and not overload your audience.
Make sure you adequately take the time to promote a post before writing the next one. It's not worth writing if nobody will see it!
By asking yourself these questions, I think you'll be able to figure out how often you should post on your blog.
Depending on your blog and the amount of time you can commit, you might post once per week, a couple times per week, or maybe just once per month. It really depends!
I encourage you to start small and be realistic. Don't set yourself up for failure, stress, and exhaustion by creating a content calendar/plan that's too much.
Do you have other tips for knowing how often to post on your blog? I'd love to hear in the comments!