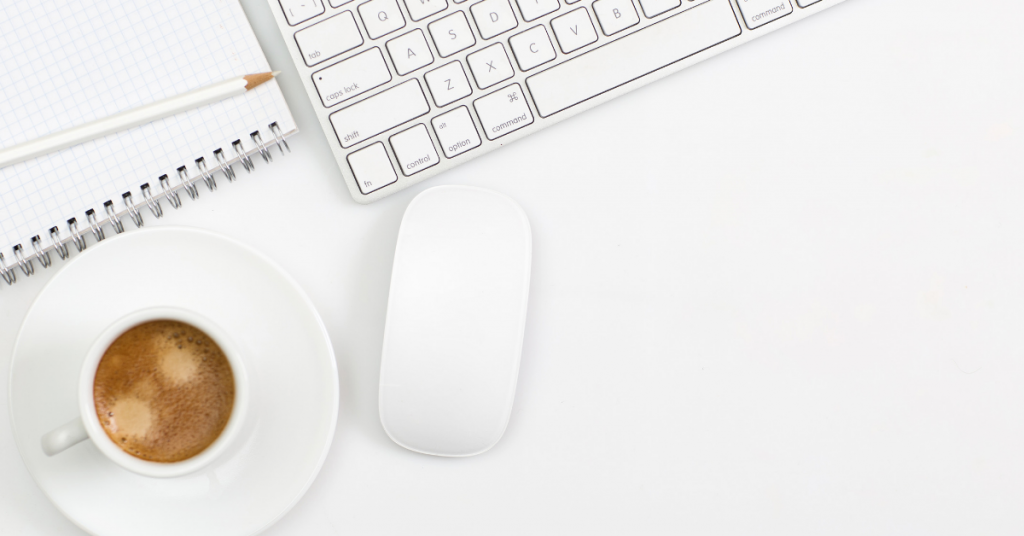 Beth recently wrote in with this great question:
"Hi Crystal. I would like to get out of debt so that we can better save and maybe travel. My problem is that I'm stuck on what to write. I sit down and nothing comes to mind. How do I find what to write about? Thanks for challenging me to put this in writing. -Beth"
Beth: I want you to know that you're not alone! I think everyone has times when they struggle with knowing what they should blog about — whether that's just on a particular day, during a certain season, or as they start the process of setting up their blog and begin to think of planning posts to write.
Maybe you are starting a blog but you're not sure what the topic should be, or you have your blog set up but you can't figure out what to write about, or you've been blogging for a long time and you don't love what you're currently blogging about. Please know this: all writers have times when they struggle to figure out what to write about.
When you're not sure what to write about, here are 10 questions to ask yourself: