Do you ever have a great idea, but you're not sure if you should go live with it on the Internet? Read this post for some tips on how to know whether an idea is worthy of being published!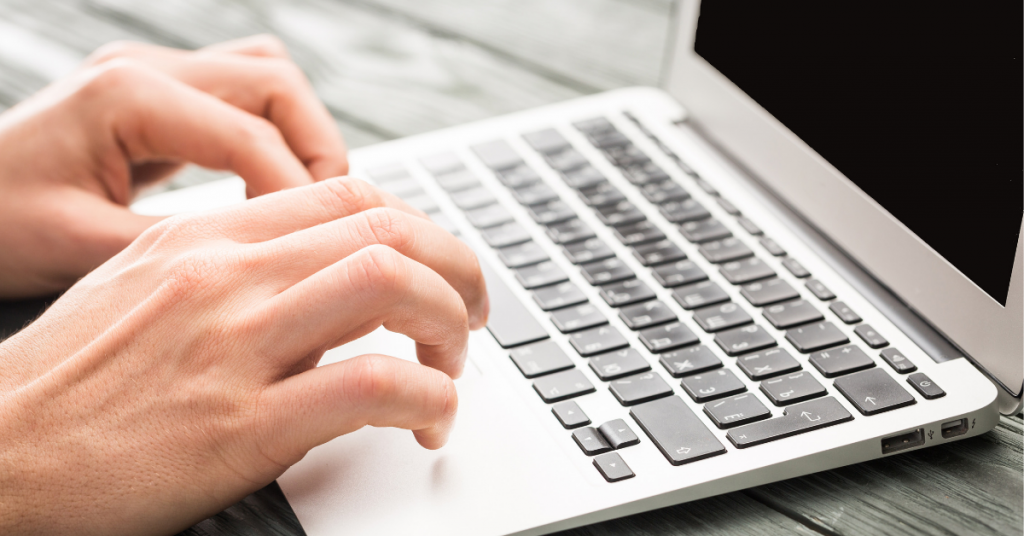 I got a great question from a follower a few days ago. She asked:
"What makes something worthy of a blog post, a social media post, or an email newsletter?"
I think this is a really fantastic question, because I sometimes just assume everyone sort of innately knows the answer to this. But that's not true!
I've been blogging for 14 years nearly every single day, so I just sort of know what would make a great blog post or if an idea is something my audience would be interested in.
But when you're first starting out, it's easy to second guess yourself and wonder what you should post about.
If I'm being completely honest, I still have moments like this. Just a few weeks ago, I was in a funk and kept second guessing just about everything I posted on Instagram Stories. Just a few days ago, I took a video down about 20 minutes after posting it because I decided it didn't really do much to serve my audience.
So I'm definitely not here to tell you I have it all figured out, but I wanted to share what I've learned over the years from making lots of mistakes.
Here are 4 questions to ask yourself when you're wondering what to post about or you're not sure if your idea is worthy of being published…
1. What are you passionate about?
Ask yourself if you're passionate about the topic.
It's easy to come up with all sorts of great blog post topics that you're not passionate about.
I could talk about gardening, because it's super popular in Google search. But I don't care about gardening, so I shouldn't write a blog post just to get traffic and increase my search ranking.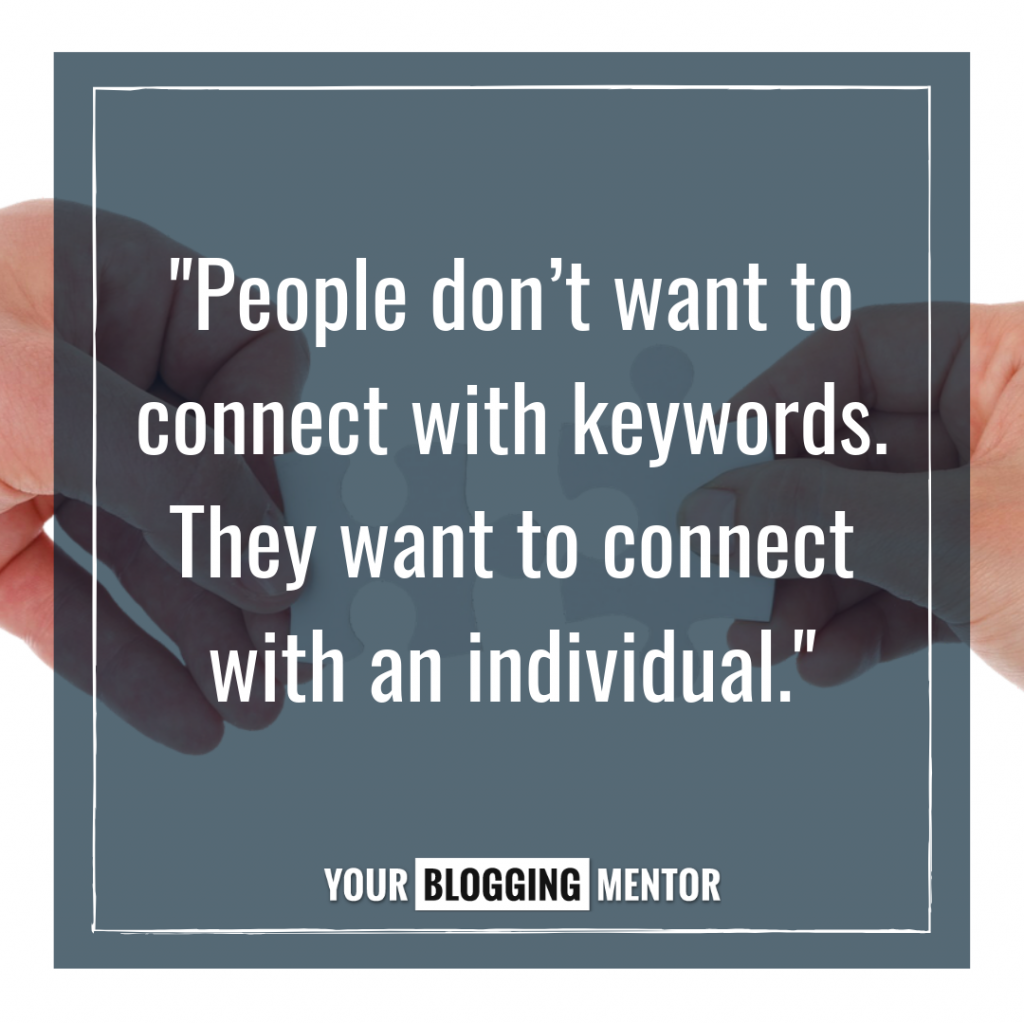 Because here's the truth…
People don't want to connect with key words. They want to connect with an individual.
If I talk about gardening, my passion won't come through in my writing and it won't connect with people.
For me, saving and making money is what I'm most passionate about!
I want to help you save money, get out of debt, live on less than you make, convince you that you should save more than you spend, and give you practical ways to do that.
I also want to help you make money and be successful as a blogger and entrepreneur.
One of my gifts is helping people making money, so I try to own that and write about what I'm most passionate about! And I highly encourage you to do the same!!
2. What are you interested in?
Think about the topics you're currently exploring and doing research on, that you're fascinated by, or that you're interested in.
For example, right now we're redoing our bathroom and it's the very first home renovation project we've ever done in our 16 years of marriage. It's kind of a big deal to us!
So I'm really interested in learning about paint, fixtures, flooring, etc. And I'm researching a lot on this topic. So if you follow me on Instagram Stories, you're probably going to hear me asking and talking about this topic quite a bit!
Another great example is when I started blogging more about fashion a couple years ago. I had never considered myself a fashionista, but I was really interested in trying new outfits, dressing more stylish, and having fun with fashion!
The great thing about writing on these kinds of topics is that you can create a two-way conversation with your audience by asking for feedback and opinions.
I learn SO much from my audience and I'm so appreciative of their feedback. It helps create conversation and foster relationship, and I love that!
3. What are you experienced at?
This is different than what you're interested in.
Think about all of the things you have a lot of experience with.
For example, I have a lot of experience with saving money on groceries, so I talk about it a lot on MoneySavingMom.com.
And if your experience is something that would help other people (typically it is!), it might be a really great topic to write about!
4. What would serve your readers?
Serving my audience well is my #1 priority with everything I post.
This is the sieve through which I put all of my ideas.
Serving could mean:
Making them laugh
Helping them practically (save money, get more organized, lose weight, eat healthier, feel happier, etc.)
Inspiring  and motivating them.
Making them feel less alone and more "normal." (I like to lower the stage and show people that I am just an everyday, ordinary person like anyone else.)
If it's just about serving yourself, making yourself look better, or ranking higher, don't post it.
Serving your readers should always be your first priority.
Any other tips on how to decide if you should write about an idea you have? Let us know in the comments!
Psst! If you struggle to come up with ideas on what to write, be sure to check out these 10 Question to Ask Yourself When You Don't Know What to Write About.