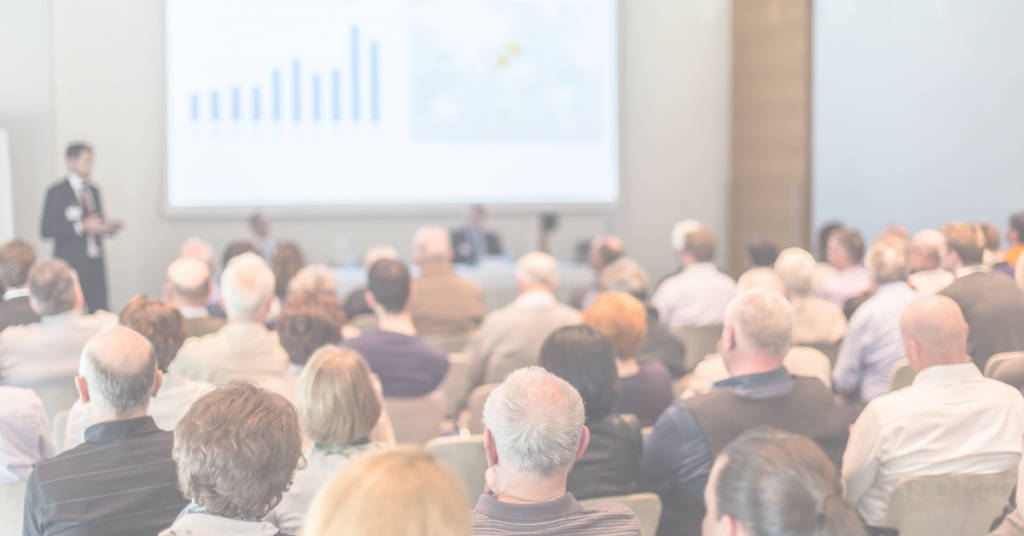 I recently announced over on my MoneySavingMom.com Instagram account that I'm bringing back my live Instagram morning show. This is something I used to do back when Periscope was still in existence and my audience loved it, so I thought it might be fun to bring it back on Instagram Live (IG live) and then post it on Instagram TV (IGTV).
And I had strategy in mind, too. You see, I've been noticing that Instagram is really rewarding people for uploading videos to IGTV. Not only are they promoting these pretty upfront and center to your current followers, they've also been showing these videos in the explore section of the app and pushing them out to a new audience.
I felt like this would be a way to serve my current audience and also be able to get in front of a new audience on Instagram — with very little extra effort (the only time involved would be the minute or two it takes to upload the video to IGTV).
My initial thought was that I was going to just do the morning show live on IG live and then I'd delete it and upload it to IGTV. I personally don't watch almost any IG Lives ever and I thought they just cluttered up people's feed. So I assumed this would be a way for me to allow people to watch them live and watch the replay without cluttering up their feed.
I told people on Instagram stories that this was my plan (as that's what I thought would work best) and I literally said, "If you hate this idea, please let me know."
Well, let me tell you… my audience showed up and gave their very strong (but very helpful!) opinions about this decision.