Want to know how to write amazing headlines? Read this post for some tips and tricks!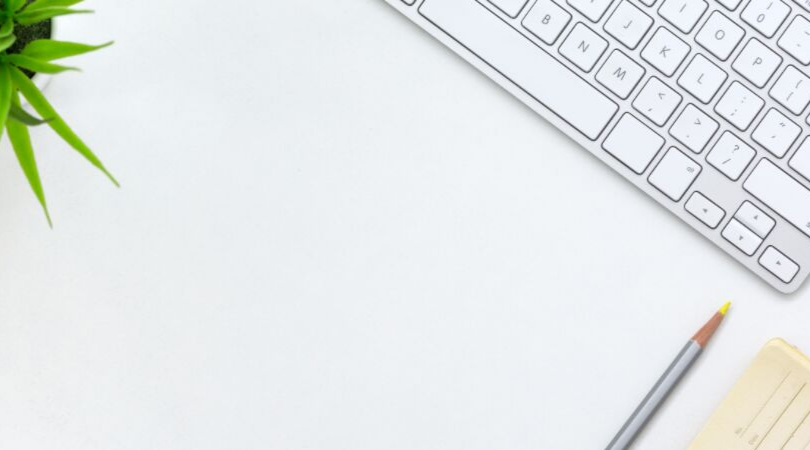 Guest post by Micah Klug of Home Faith Family.
No online marketer ever said, "You should never judge a blog post by its title."
You spend time crafting your perfect post and diving deep into your topic so that you can deliver the best quality content for your readers.
Then, you publish the first title you can think of and might feel a bit disappointed when no one clicks over to your site.
Yes, you may have incredible content, but your post title has to sell the content in order for your readers to want to click through.
So, how do you write amazing headlines people will want to click on?
There's a really great online tool that helps bloggers rate the virality of their titles (and it's free!), but in order for this tool to be successful, there are first a few general rules you need to follow…
What You Need To Stop Doing With Your Headlines
Never use the first headline that comes to your mind.
You should use the first headline that comes to mind as a springboard to hone, refine, and perfect your final blog post title.
What do you want your reader to know about your content and why should they click over to your site?
When you can answer these questions while creating a sense of urgency in your headline, your reader will want to click through and read your content.
Never click-bait your titles.
There's a huge difference between writing a clever and catchy headline that fulfills its promises within your content versus writing a click-bait headline.
For a self-sustaining and long-lasting business, your post titles should not be click-bait.
What You Should Do When Writing Headlines
Don't be afraid to use powerful or emotional words in your headline.
By nature, people are emotional creatures and several studies have proven that over 90% of the decisions we make are based on our emotions.
Emotional words can include words like, "defeated, glad, elated, wonder, or stingy".
Don't forget to keep track of all the powerful and emotional words you use in your titles. This will grow into an incredible library for perfecting your post titles.
How To Create The Perfect Headline In 3 Easy Steps
Step 1 – Optimize Your Title For SEO
If you want to see success in your organic traffic, you need to write from a reader's perspective.
What questions or keywords are they searching for? And how can you showcase your answer in a way that they can't help but click through to your site?
First, begin with the end in mind. For example, if you're sharing tips for growing tomatoes, then your first title might be something like this:
Easy Tips For Growing Tomatoes.
Step 2 – Crafting Clarity, Promise, and Benefits Within Your Title
Once you have your first working title, add the benefits of what your reader will learn in as few words as possible.
For example, the first title example "Easy Tips For Growing Tomatoes" showcases that this post is a tutorial for anyone who wants to grow tomatoes.
But when you know your reader wants to grow the "perfect" garden tomato, you can add this to your working title, "Easy Tips For Growing The Perfect Tomatoes."
Ask yourself what your reader will learn. Why should they read your post? And how can you summarize your post and the lasting impact it'll make in your reader's life?
Step 3 – Use This Free Headline Tool
I highly recommend using the FREE CoSchedule Headline Analyzer tool.
This headline tool has helped me create so many viral posts that readers want to click on while providing the quality content I promise in my headline.
Remember! There's a difference between having an incredible headline that fulfills a promise and a click-bait headline that leaves readers feeling disgruntled and upset.

The CoSchedule Headline Analyzer scores and helps you improve your post headline.
For example, the post title, " Easy Tips for Growing The Perfect Tomatoes" gets a score of 72.
But when I add the emotional phrase, "Easy Tips for Growing The Perfect Tomatoes You Need To Know" the score jumps to an 80.
Headline scores over 70 are good, with the highest score being a 100.
The CoSchedule Analyzer provides an in-depth analysis of your headline and helps you increase your score through their easy to implement tips and tricks.
When you take time to write amazing headlines, you'll showcase your quality content in a way that your readers will want to click through to read.
What questions do you have about writing headlines? Do you have a favorite tool you use? Share with us in the comments below!