Feeling discouraged about your Facebook page lately? If you're looking for tips and tricks to increase engagement on Facebook, this post is for you!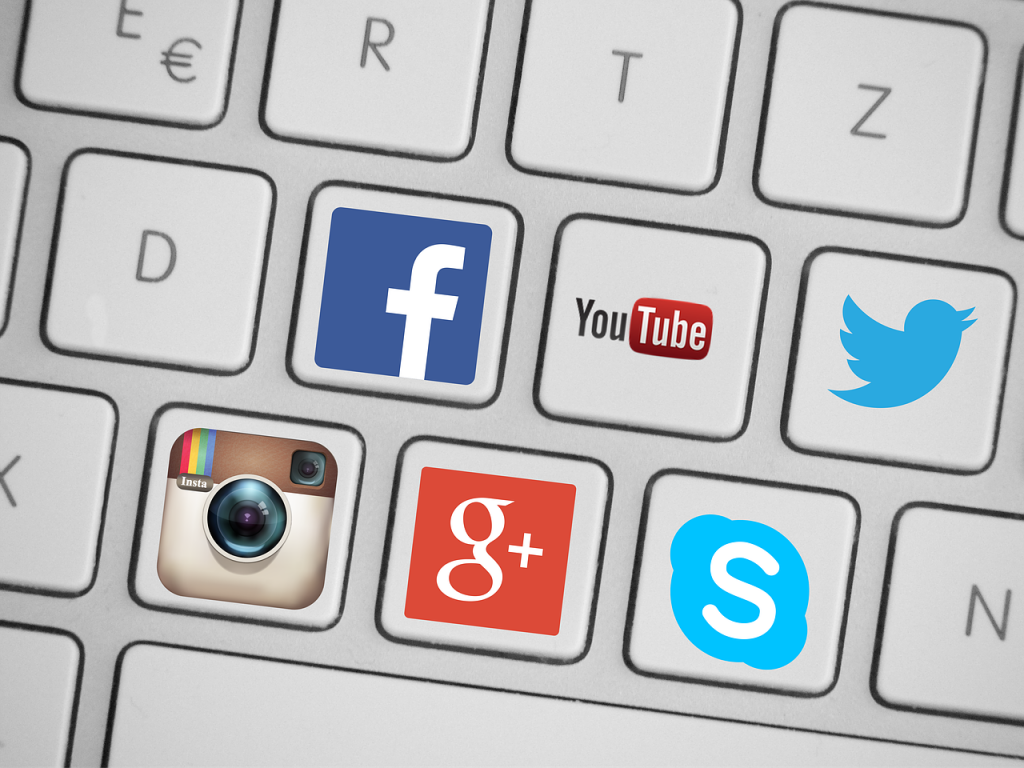 I recently received this question from a follower:
"I've been feeling discouraged about my blog lately — in particular, my Facebook engagement. My reach is only a tenth or so of my total followers and on any given post, I only get 10-20 likes. So my question is how do I improve on Facebook? I think I have a dedicated audience in some ways, but at the same time I don't think these numbers are very good or helpful."
First of all, let me start by saying that if you are experiencing this on your Facebook page, you are not alone!
Just about everyone I know has experienced a dramatic decrease in Facebook reach over the past couple of years. It is very common! The Facebook algorithm is constantly changing, and seeing a reach of only a tenth of your total followers is pretty normal.
That being said, I do believe there are some practical tips and tricks you can try to boost your Facebook engagement a little bit!