Are you trying to improve your SEO but you're worried you have a lot of pages giving 404 errors on your site? Read this to learn the best way to check for broken links!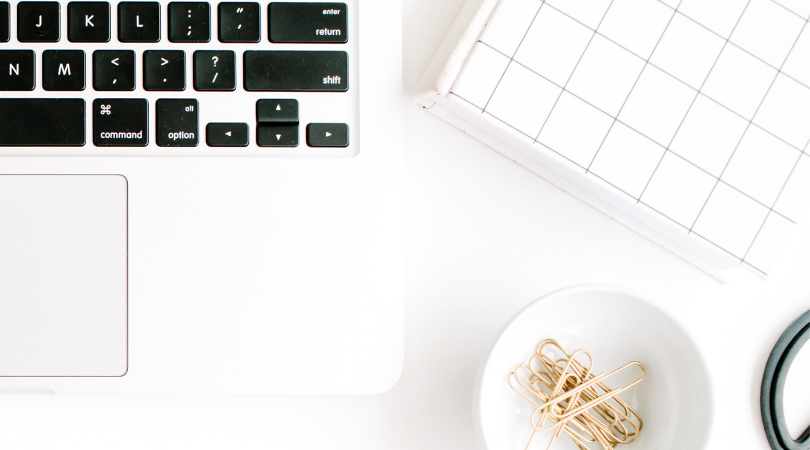 Guest post by Micah Klug of HomeFaithFamily.com.
A study recently conducted found that there are now over 500 million blogs across the world, and this number is increasing every year.
This number both excites and worries me.
I'm excited that there's a variety of opinions, ideas, and opportunities for people to help each other while finding fulfillment in expressing their thoughts and sharing their expertise.
After all, you're here because you have a blog and want to learn how to grow your business!
But it also worries me, because with that many blogs on the Internet, I know that many of them probably have inactive pages and broken links.
It's really easy to have broken links on your site and not even know it. And the longer your site has been around, the more likely it is that you have broken links.
Continue Reading