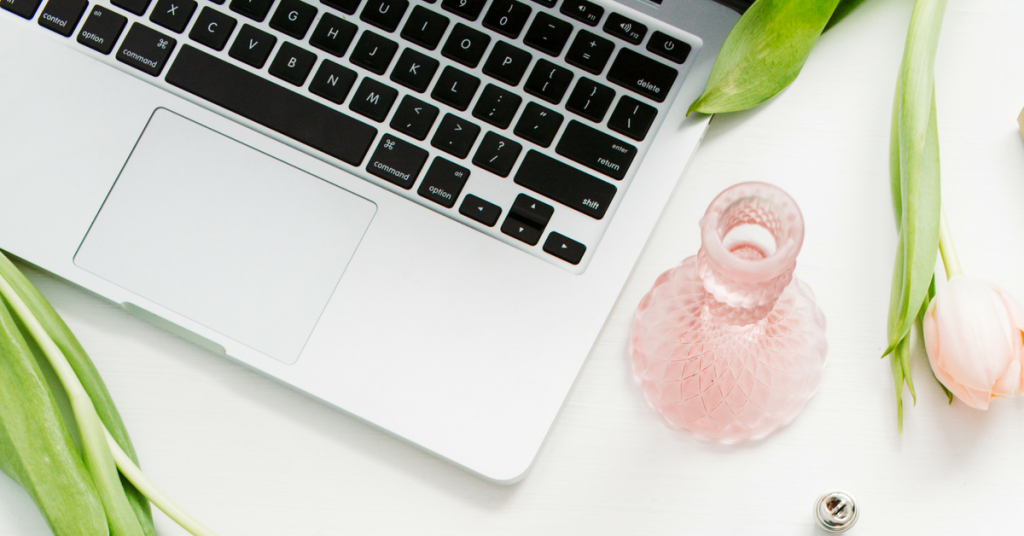 I received this great question from Charity on the Your Blogging Mentor Facebook page about sponsored posts:
"I re-launched my blog about 2 months ago, and was recently approached by a company about doing a sponsored post. Do you have any advice about how to set rates for these posts and how to set guidelines for what you will and will not do in sponsored posts? Do you feel like it is wise to accept a sponsored post so early upon re-launching my site?" -Charity
This is such a great question, because I truly believe that one of the most lucrative ways to make money as a blogger is by working with brands and doing sponsored content.
Some of you may be immediately turned off by this idea and you might be feeling like, "Wait! But isn't that sleazy to accept money from a company to write about their product?"
Well, it can be. Trust me, there are plenty of companies that want to pay you to post cheesy, sleazy posts — all they care about is getting their link in a post on your blog because it will help their SEO.