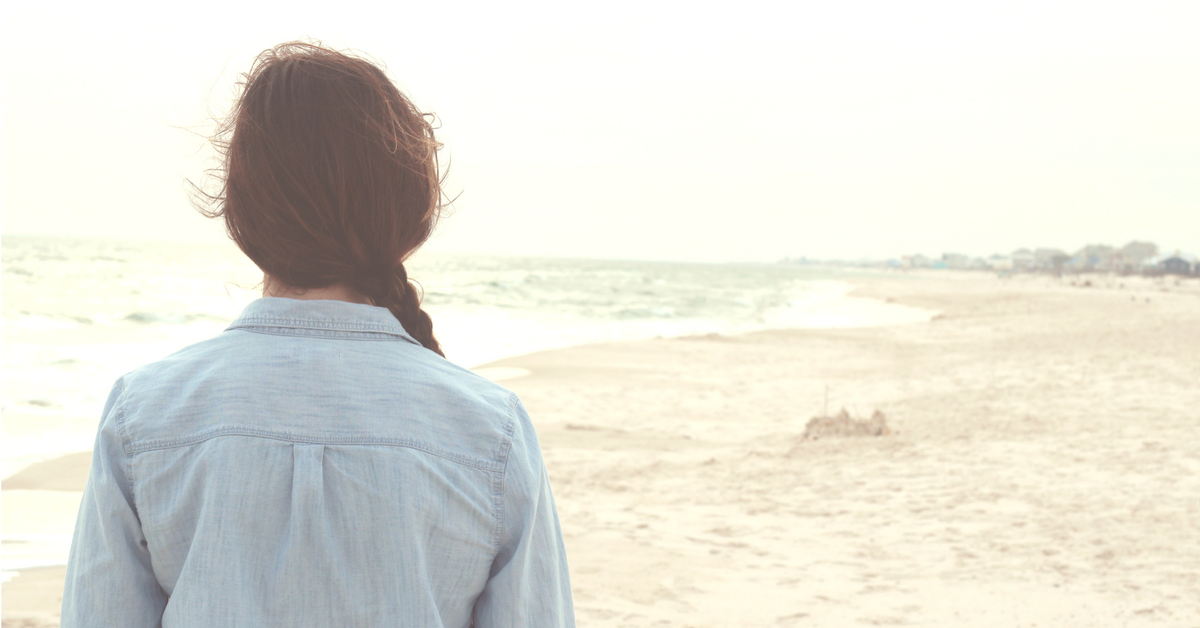 The question I receive so often from people is, "I want to set up a blog, but I don't want to use my real name. Is it okay if I blog anonymously?"
I think it is entirely possible to have a successful blog without sharing a lot of personal details — or even your first and last name! However, I want you to think long-term when making this decision whether this is what is best for your brand.
If people don't know your name and they don't recognize your face, will that hurt your brand? Can you build a successful brand without a strong personality?
My completely honest belief is that, in many cases, you can build a successful brand and business without putting your name and face out there. But, in most cases, your brand and blog will be much more successful if you are willing to at least share some of yourself online.Continue Reading