Wondering how to use Pinterest for your blog or business effectively? Check out these 10 Pinterest strategies that are really effective right now!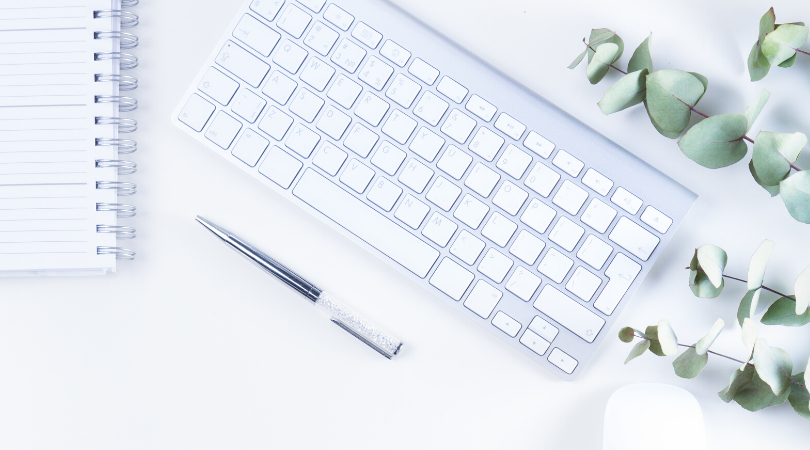 Guest post from Maura of HappyDealHappyDay.com
I've heard from many other bloggers that Pinterest is their number one referral for traffic, and it's true for me as well. 
But just like any platform that gives you traffic outside of your blog itself, there are things about Pinterest that you cannot control. Pinterest is always changing and testing new things, which results in ebbs and flows in your traffic.
Things may be great for months, and then traffic suddenly increases or decreases and you don't always know exactly why.  While we can't control the constantly fluctuating algorithms, there are some best practices that I believe will help you stay ahead of the game on Pinterest! 
Even though many still call Pinterest a social media platform, it really isn't.  Pinterest is actually a visual search engine, and so to be successful in the long term on Pinterest, you have to start treating it as such.