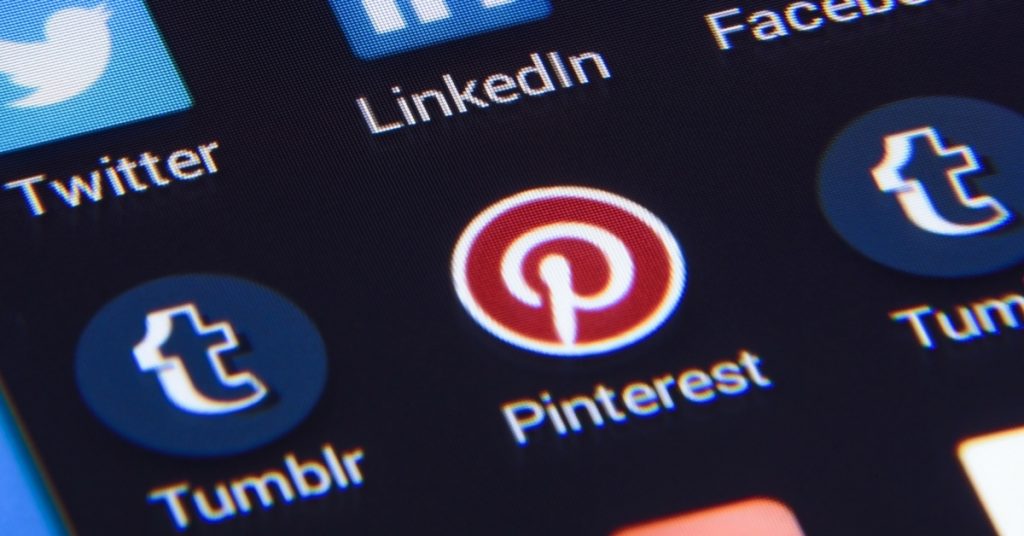 Guest post by Caroline Vencil at CarolineVencil.com
Tell me if this sounds familiar to you…
You wake up before anyone else in the house to try to get some uninterrupted time for your blog. It's 5:00am and you need to try to devote at least 2 hours before the kids get up to working to get a post done for tomorrow along with some graphics.
Then you remember that you need to check all of the 32 Facebook groups for bloggers to see if anyone gave free advice or is looking for someone to hire. You then check your Pinterest analytics and just can't help but feel a little crushed to see that only 1 person has clicked through to your blog in the past month. You wallow a little in self-pity and wonder if this will ever end… just in time to get the kids ready for school.
The end of your day looks a lot similar. Only now you're staying up until midnight trying desperately to get another post out with great graphics.
… And the next day you do it all over again.
Sound familiar?
This was my reality. For 4 FULL MONTHS, I got 5 hours of sleep each night trying desperately to get my blog off the ground.
I was getting 100 pageviews each day, throwing my posts onto every possible link party that I could just to get 1 or 2 pageviews from each one I joined.
Facebook wasn't helping me. Twitter wasn't helping me. Instagram wasn't helping me. Pinterest wasn't helping me. NOTHING was working.
Each day, I got more and more depressed. I felt myself becoming more and more deflated and ready to just throw in the towel.
Continue Reading