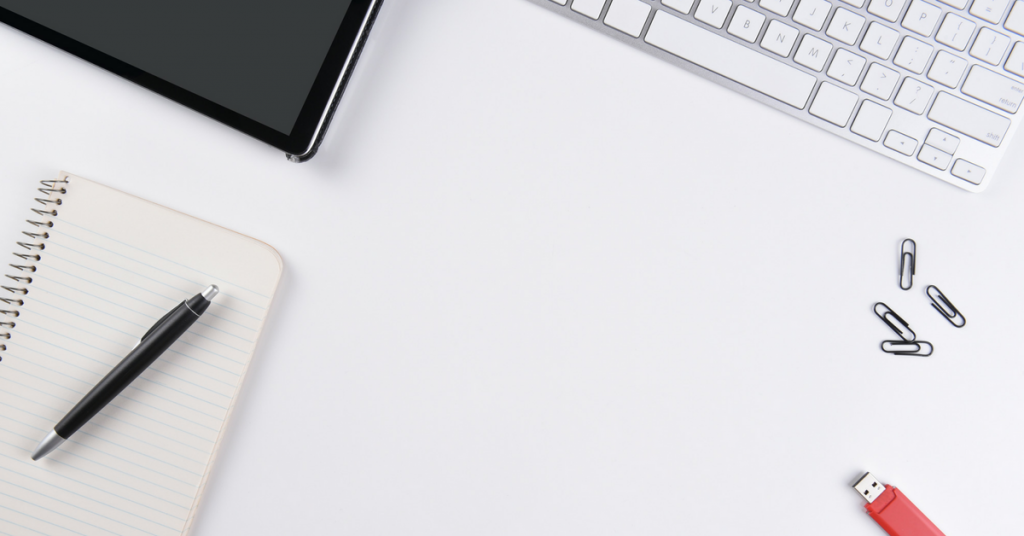 Are you wishing you could make more money as a blogger? Or do you just wonder how to get started making money in the first place?
So many people write in to me or have come up to me when I'm speaking at an event and said, "I have a topic I want to write on, but I don't think I can monetize it as a blogger."
While some blogs may seem easier to monetize than others, I am a firm believer that you can monetize just about any kind of blog. The way you monetize might look different than the way someone else monetizes, but you can find creative ways to successfully monetize any topic.
You see, when you build up a loyal following of people who respect what you have to say, believe in you, and trust you, they are definitely going to pay attention when you share about a product, resource, or special offer.
So when thinking about monetization, I wouldn't stress so much about the topic of blogging, but rather how you're going to go about setting up multiple streams of income.