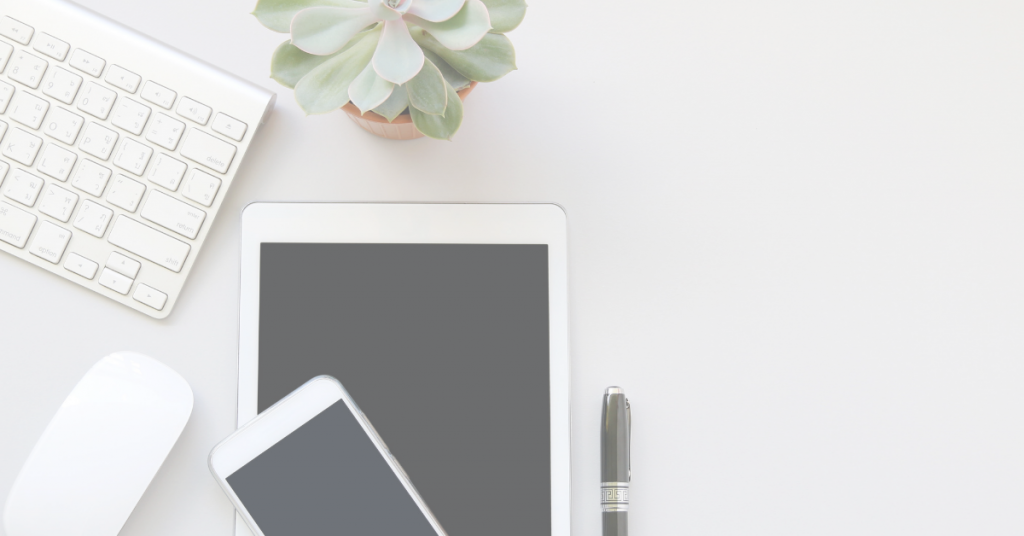 I recently received a question asking, "Is it still worth it to have a Facebook account for your business?"
My answer? Maybe, maybe not. I really depends on your audience, where they're hanging out, and what kind of content you're producing.
Unfortunately, we've really seen the power of Facebook decline over the past few years and I no longer see it as important as it used to be.
Once upon a time, Facebook was the driving force behind MoneySavingMom.com. But our Facebook numbers have continued to plummet with each passing year.
That being said, there are still some really great reasons to have a Facebook account for your business. Here are the top three: