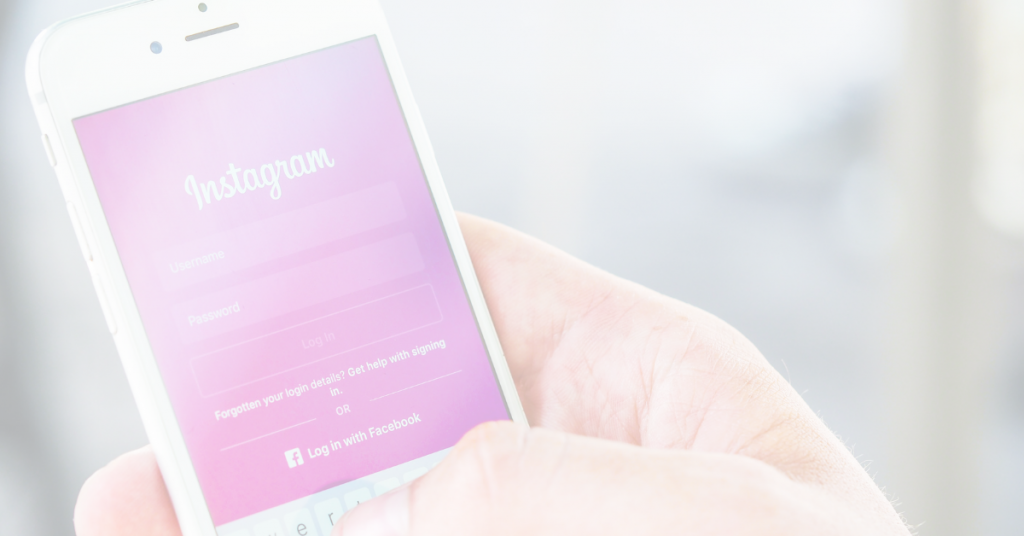 Guest post by Erin Port from SimplePurposefulLiving.com
Instagram stories are my favorite way to authentically engage with my tribe, and they have single-handedly fostered the sense of community that I have with my followers. One of the methods I've used to do this is direct video messages.
If you're looking for unique ways to meaningfully connect with your tribe and increase engagement, I'd highly recommend trying out direct video messages.
Why I Started Sending Direct Video Messages
One day I was responding to a tribe member via Instagram direct message and I saw there was a video message component built in right next to where I could send a text response. I remembered some advice I had received that face-to-face conversations could not be replaced by a written word and I decided to try sending my first video message response.
I started doing this often and my tribe loved it. They even started to respond with their own video messages, which was SO cool because I could see their faces and hear their voices!
These direct video messaging exchanges have been invaluable. Not only have I increased engagement, but I've also gotten to know my audience on such a more intimate level. I've been able to have direct connections with them and listen to their stories — which in effect has helped me create content that better reflects my audience and meets their needs.
So, How Do You Start Sending Direct Video Messages?
Don't let video messages intimidate you; just try it out! Direct video messages are just like an Instagram story except they are sent to one individual instead of posted on your stories feed.
Here's how to get started…
In order to receive a direct message, you need to give your audience a reason to message you. Ask them a question on Instagram stories and tell them to message you their answer. It could be something as simple as asking them to tell you their favorite recipe or tv show — just something to get the interaction started!
When someone responds to your story, message back with a video message. Simply click the video icon next to where you would type a response and record a personal video for them.
Once you have recorded the video, you can modify how many times the video can be viewed. When you start out, I would recommend at least allowing it to be viewed again. People might be surprised at first to see a video message from you and will want to watch it again!
How Direct Video Messages Have Increased My Engagement
The social media world is run by algorithms, and those algorithms love authentic engagement. When you send direct video messages, you are not only getting to know your tribe better but the algorithm also sees you are engaging in a meaningful way. That's a win-win!
Since I started using direct video messages, I have seen a large increase in the number of daily messages I receive. On average I receive about 100 messages each day. I take the time to respond by video message to everyone every day. (After all, I did ask my tribe to message me, so I want them to know they can expect a response from me to make it worth their time!)
We all have a desire to be seen, known and heard in this crazy world. Direct video messages give your tribe that ability to be seen and heard, and it feels more real and personal — like you're friends! It completely changes the way you engage with your tribe on social media.
If you want to make authentic connections with your audience and increase your engagement in a meaningful way, I'd highly encourage you to try out direct video messaging!
Erin Port is wife and mom of three, soon to be four by international adoption. In addition, Erin is a public speaker and blogger. She founded Simple Purposeful Living to empower and equip women to lead simple and purposeful lives in a chaotic world so they can do what matters most with those that matter most. In her free time, she loves to find simple adventure with her family.