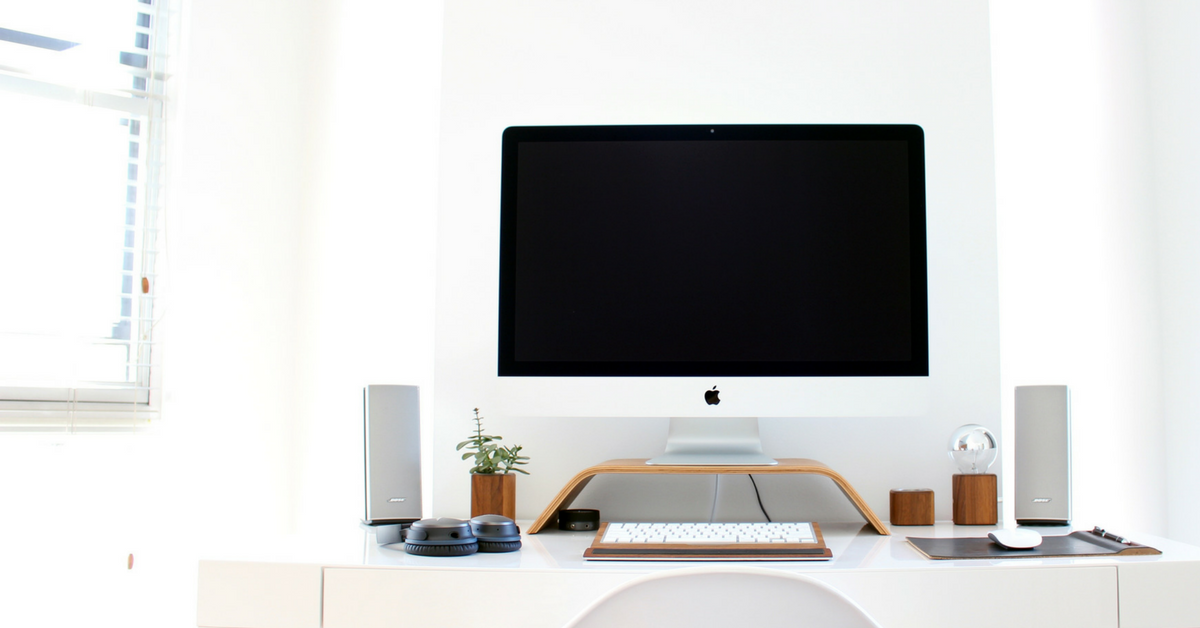 I am currently leading a group of 200+ bloggers through my 4-Week Live Blog Coaching Program. Last week, we talked about how to better monetize our blog posts, and I assigned them the project of writing a blog post using at least one affiliate link.
They submitted these blog posts to me, and I chose some of them to critique on live video. I noticed three things over and over again in posts that people need to stop doing.
I got up on my soapbox on the live video critique to talk about why my coaching students need to stop doing these things, and I thought they were so important to remember, that I wanted to devote an entire post to them, too!
1. Stop Using Boring Titles
If you use a title that doesn't make sense or doesn't sound interesting or intriguing enough, you're going to have trouble getting people to click through and read your blog post!
For instance, one of my coaching students had titled her post "Counting Games for Preschoolers With Pompoms". While that does tell you a little bit about what the post is about and it does use keywords, it's a pretty bland title.
After my critique of her post, she changed the title to "How to Teach Your Preschooler to Count With Pompoms". Do you see how much better that is? It tells you how she's going to solve a problem and help you with a struggle that you might have (i.e. teaching your preschooler how to count).
Another student wrote a fantastic post on gift cards and how she had lost money by not having a good organizational system for them. She had originally titled her post "Tackle the Gift Card Chaos" — which didn't really tell you what problem she was going to solve or cause you to be intrigued enough to click through.
When she changed her title to "Never Lose a Gift Card Again", she completely transformed how interesting her post was. Because now you know that she's got some extremely helpful idea or system and you have to click through to see what it is!
2. Stop Using Stock Photos
I know, I know! Taking your own photos is more work — and it requires a little bit of practice to take decent photos. But it will take your blog from blah to amazing.
Why? Because truly, "A picture is worth a thousand words".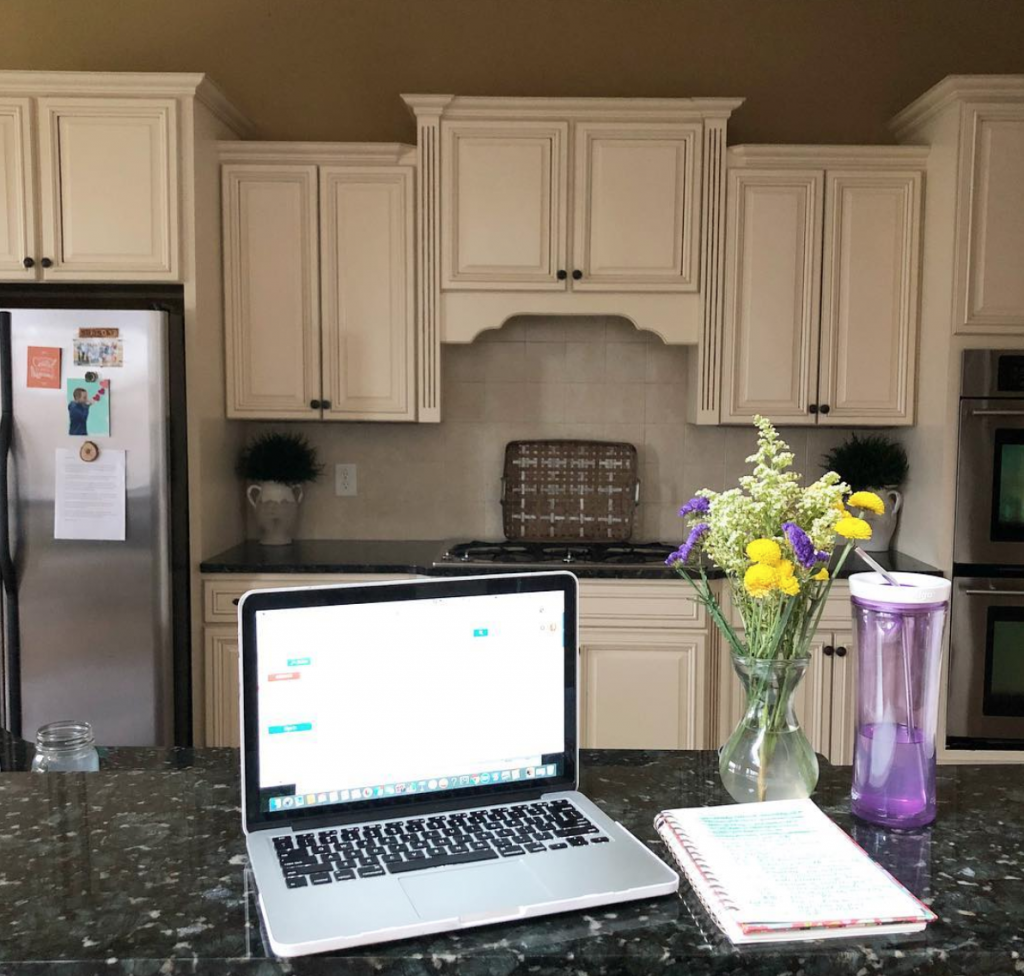 Real photos of your real house and your real books and your real life make you human. People don't have connections to stock photos; they have connections to humans.
This is why Instagram is so effective. Because people love real photos. They love following people who they feel like they know through photos (and sometimes, videos) online.
Now, that said, I do think there is a time and a place for stock photos. For instance, I mostly use stock photos here because this is a more professional blog, and I'm not blogging about my life or my family or even much about behind-the-scenes. This blog is about helping you take your blog to the next level.
But if I only posted stock photos over on MoneySavingMom.com, people would never have the connection to me and my husband and my kids and my life that they do. They've watched my kids grow up. They seen photos of my messy house and my clean house.
They've seen photos of flopped food I've cooked and amazing food I've cooked. They seem photos of my grocery shopping trips, failed frugal experiments, amazing savings, freebies I've gotten in the mail, and many, many photos of our every day life.
This is why they trust me and continue to follow me as I grow and morph and change. This is why they read what I wrote, watch my videos, tell their friends about my site, buy my books and courses, check out products I promote, and continue to come back day after day.
Photo tip: Turn off the flash and all lights and take your photos mid-day in the brightest natural lighting possible (I sometimes take photos outside if I'm struggling to get good lighting!).
3. Stop Using Long Paragraphs
People skim posts. It's just the nature of readers on the internet. They rarely will stop and read every word of a post — especially a long post.
That's why breaking things up with header text, bullet points, and short paragraphs is essential.
I recommend no more than 2-3 shorter sentences per paragraph and no more than 3-4 lines per paragraph. If your paragraph is longer than 3-4 lines, figure out how to split it into two paragraphs.
Yes, it goes against all the rules you probably learned when you were writing short stories and essays in English class, but trust me, your readers will appreciate it. And there's a good chance that people will read more of what you're writing if you're making it easier for them to read.
What are some of your biggest blogging pet peeves or things you wish people would stop doing in their blog posts? I'd love to hear!