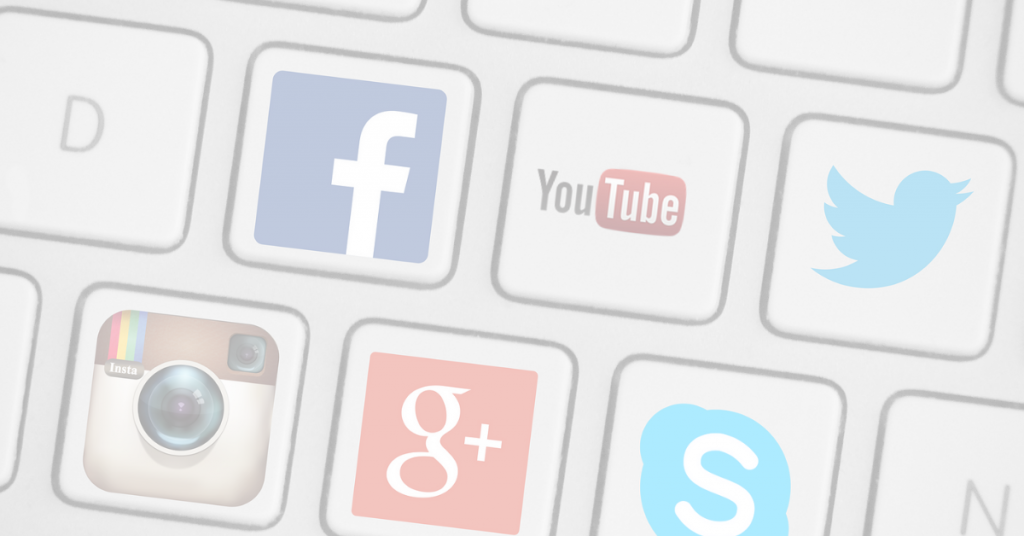 A YBM follower recently wrote in with this really great question:
"Hey Crystal, I need some help! I started my Instagram account back in January as more of a mini blog because I didn't want to have a full-fledged blog. I started as more of a home decor influencer, but I tired of always talking about home decor and it wasn't fun anymore. I found myself desiring to be more of a lifestyle/homemaker blogger, but I have been floundering trying to pull it off. There are just so many things to include!

Do I need a niche? I have this thing set up for myself where I talk about certain things on certain days, but I feel like I'm seriously all over the place: Monday Motivation/Tuesday Home Tips/Workout Wednesday/Healthy Thursday/Friday Favorites. My brain is fried from trying to focus on so many topics so often, but I'm not sure how to fix it. It doesn't seem to make sense to concentrate on one thing each week — like it'd be difficult to keep up a following. Help me stop floundering in this Instagram/blogging world! Please!"
If any of you have ever felt like this (I know I definitely have!), I'm sure you can relate to this feeling of being overwhelmed about what to post or talk about, how to choose what to focus on, and how to organize your thoughts and ideas.
Honestly? It can just feel like total social media burnout sometimes, and to avoid giving up and walking away from it all, I think it's really important to learn how to combat these feelings of being completely overwhelmed by social media.