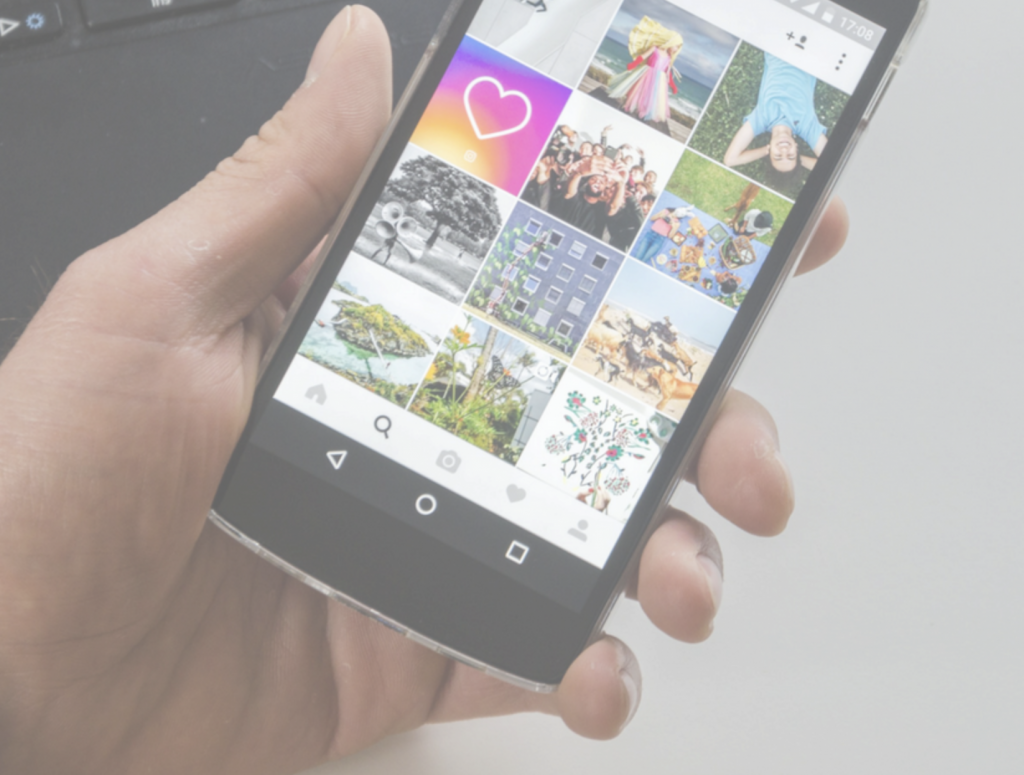 Looking for ways to increase Instagram engagement?
I've been experimenting with different strategies to encourage and increase engagement on Instagram, and one of those things I recently did was kind of a fluke thing that really surprised me with how successful it was!
On an Instagram post about my blogging class, I asked people to leave a comment on my post if they'd like me to send them a link via direct message.
As a result of this one tiny phrase, a few different things happened…
1. The post got a lot more engagement than this type of post usually would get. Since people were leaving a lot of comments, that triggered the Instagram algorithms to view it as an engaging post that they should show to more people.
Did you know that the more people who interact with your post, the more Instagram will show it to other people? This is why interaction is so important! Here's what Advertisement says about this:
Say you post a photo. Instagram will first show it to a small percentage of your followers. Then Instagram looks at specific engagement activity, such as likes, shares, and comments, that your photo receives, as well as how quickly people engaged with it. Next, Instagram compares your photo's engagement performance with that of posts you published previously at similar days and times. For example, it will look at a photo you shared at 5 p.m. on Saturday and compare its engagement performance with a previous photo you also shared at 5 p.m. on a Saturday.

The more engagement your photo has, the higher it will appear in the feeds, the more exposure it gets, and the longer it will stay on the top of users' feeds. In contrast, if your photo receives little to no engagement, it will drop to the bottom of feeds, if it's even shown at all.
2. It provided social proof and got people's attention. If you pass by a restaurant or store and see a bunch of cars in the parking lot or a big line out the door, you instantly take notice. In the same way, when there are a lot of comments on a post, people take notice. It showed that there was excitement for the blogging class, which, in turn, made more people excited about it.
3. It made it really easy for people to sign up. Some people can't figure out how to click on a link in your Instagram bio. When I personally sent them a message with the direct link, so many more people signed up than would usually sign up from a post. In fact, I had planned to do more advertising and send another email out about the blogging class, but we ended up having so many people sign up because of Instagram and a few other ways I promoted the class that we ran out of space.
And many people told me thank you so much for sending them the link directly as they can never figure out how to find a link in someone's bio. I also think people are much more apt to sign up for something if someone has personally reached out to them about it.
Bonus: I got to personally interact with dozens of new followers and people I had never direct messaged with before. This builds credibility, trust, and relationship that turns into long-term followers and customers!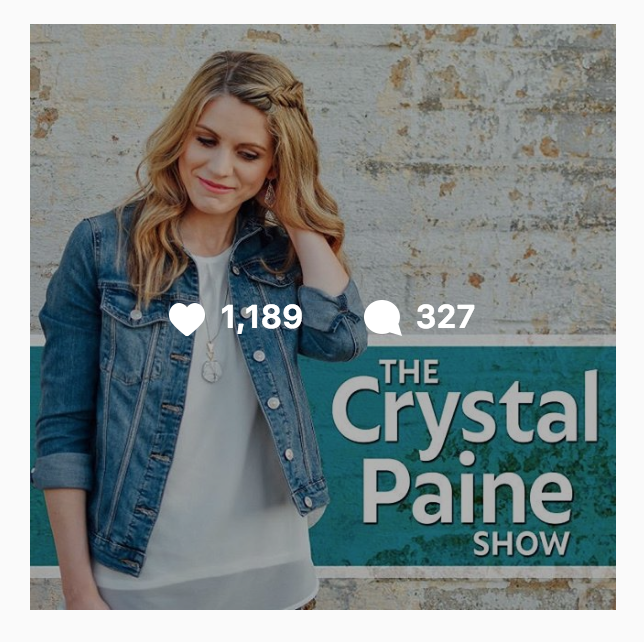 By the way, this ended up not being a fluke thing! I tried it again when I announced that I launched a podcast and that post ended up having over 300 comments on it!
What creative ideas are you using to increase Instagram engagement? I'd love to hear in the comments!