Are you struggling to choose a blog name? This is one of the most important parts of setting up your blog. And picking a blog name is not one that you want to go about quickly or without a lot of thought and intention.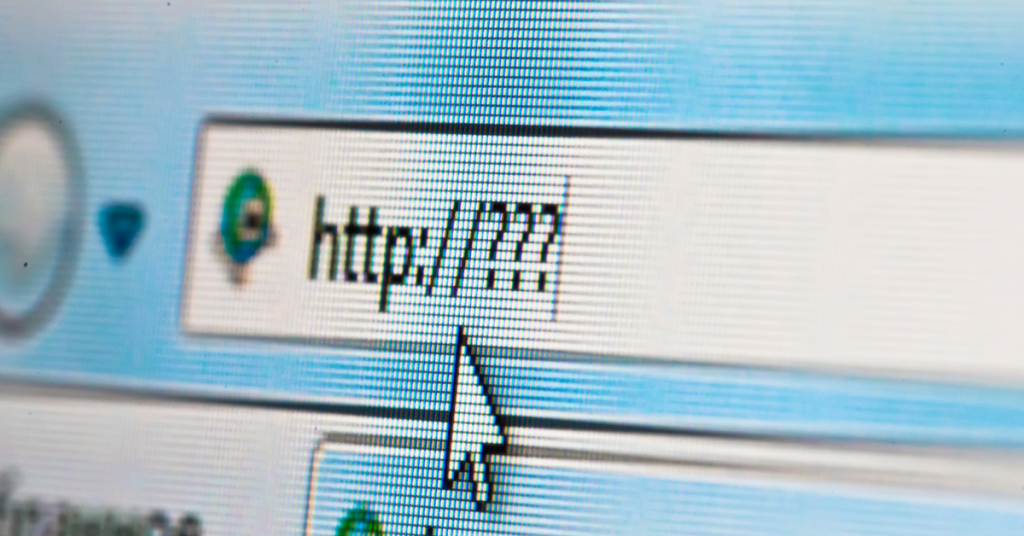 Your blog name should encompass your blog's mission and should clearly articulate your blog's purpose. Don't hurry through the process of picking your blog name; it's your brand and you want to make sure you love it and it's something you're going to love for years to come.
With this in mind, here are 7 questions you should ask before you decide on a blog name:

1. Is the blog name available?
This might seem like a no-brainer question, but it's the first question you need to ask! Can you actually purchase the domain name you want to purchase? As in, is it actually available for sale.
It might not be a site that is in use, but someone might own the domain name (oftentimes, people will purchase domain names either to re-sell or because they eventually plan to use them).
You can do a quick search on NameCheap.com to see if the domain name is available for sale. If it isn't, you can search on Whois.org to see who owns it. If you really want the domain name, you can reach out to the current owner to see if they would be willing to sell the name. In some cases, they are and will sell it to you for a few hundred dollars. In other cases, they'll quote you a crazy high price like $10,000!
Before you reach out to the owner, decide what is your top dollar you'd be willing to pay. In most cases, unless you already have a pre-established brand and the domain name is something that is really valuable to you, I would say to never pay more than a few hundred dollars for a domain name.
2. Can you get the .com, .org, and .net versions of the URL?
If you want to think long-term and hope to turn your blog into a successful business, I encourage you to consider purchasing all variations of your domain name (i.e. we own MoneySavingMom.net, MoneySavingMom.org. in addition to MoneySavingMom.com). That way, you don't have to worry about someone else setting up a site with a domain name very similar to yours.
You can then just set up the .org and .net versions to re-direct to your .com URL. (For instance, if you go to MoneySavingMom.org or MoneySavingMom.net, it automatically re-directs to MoneySavingMom.com.)
3. Are all of the social media accounts available for your blog name?
One of the biggest mistakes I made when social media first came on the scene (it wasn't a thing when I first started blogging, can you believe that?!) was to not grab up all of the account names for my blog before someone else did. Which is why I am @themoneysavingmom on Instagram and @msmblog on Pinterest.
I highly recommend checking to see if you can get all of the social media accounts set up with your primary name instead of some variation of your name. Like I talked about in my post on What You Absolutely Need to Set Up a Blog, you don't need to start using all of the social media accounts right away. But go ahead and secure the names so that if and when you are ready to start using your Facebook Page or your Pinterest account, you have the name already.
4. Do the words make sense & look right together?