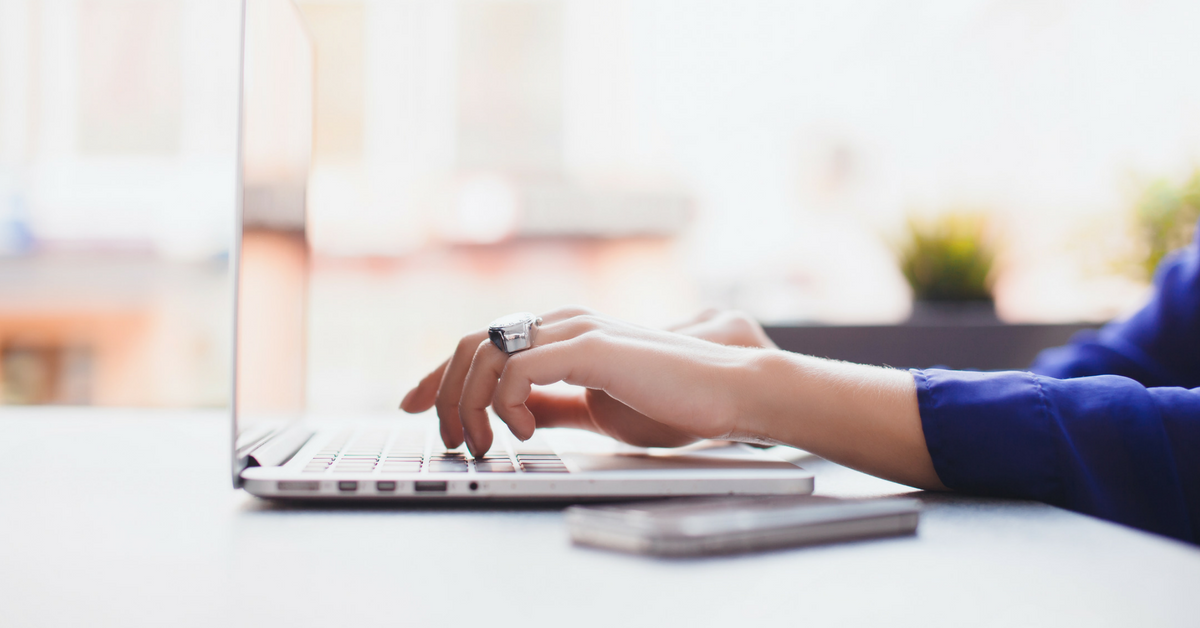 Are you interested in starting a blog, but you wish you could have some step-by-step help and hand-holding to get your blog set up and running?
Do you wish an experienced blogger could come alongside you and outline the entire process you need to take to get your blog off the ground?
Have you ever dreamed about hiring a blog coach to walk you through your blog setup and provide real-time videos and tutorials?
If you answered "yes" to any of the above questions, I have the perfect solution for you!