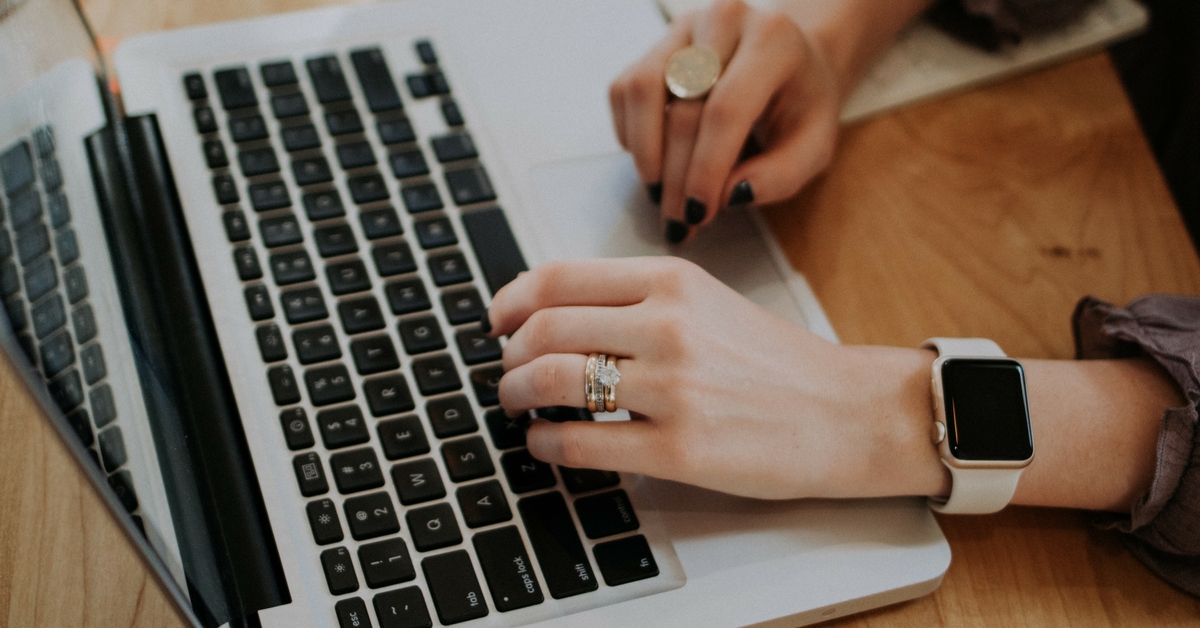 I'm asked all the time how to effectively grow an email list. Here's the honest truth: I didn't do this right for the first eight years of my business. In fact, I really didn't even see the need to work on building an email list. I know, can you believe it?
As the internet has evolved and changed, I've realized that social media is constantly changing. What works with blogging is constantly changing. But people still check their email inboxes — and most people check their email inboxes multiple times per day.
This is why email newsletters are so important. They give you direct access to people who are interested in your products and your business and they give you one of the most effective ways to build and nurture relationships with people.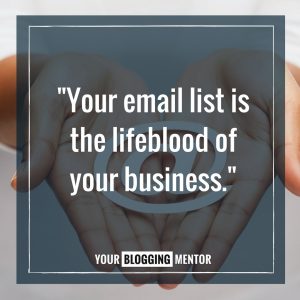 I've come to believe that if you are a blogger or you own a business with an online presence, your email list is the lifeblood of your business. And if you've been wondering how to actually build your email list, I've got some great tips for you today — straight from the experts!
If you haven't heard of Brilliant Business Moms, Beth Anne is an amazing entrepreneur who has some very valuable things to share. (All of these tips to build your email newsletter — even if you're a newbie — were inspired by Beth Anne's FREE 20 Brilliant Opt-in Offers download. Get yours FREE here.)
One of the most valuable tips Beth Anne shares with her readers is the importance of creating a "freemium" for your subscribers. It is pretty commonplace now that people offer freemiums with a newsletter signup. A freemuium is something that the subscriber will receive for free immediately after giving their information.
Here are some freemium ideas that Beth Anne suggests you put together to increase your email list:
1. Offer a free checklist.
People love checklists. I think it is because they want to know whether or not they are doing something right. They want that peace of mind that they have everything they need to do the task.
It is important to remember that whatever it is you offer should attract the type of people that will be interested in your content. Who is your target reader? Do you want to attract people that are interested in mothering? Marketing? Working from home? Cooking? Keep that in mind when you create your freemium.
Example: We offer a free downloadable, customizable chore charts for kids at the bottom of this post.
2. Create a free email course.
I've had a lot of success with this one. When I launched my third book, Money-Making Mom, I offered a free 5-day course to help moms who were interested in making a full-time income from home. I promoted this primarily on live video and built a list of about 20,000 people within a short time period just by promoting it almost-daily on live videos where I shared tips and encouragement for women who wanted to build a successful business.
Example: We also have a FREE 5-day course on how to make and save money with your smartphone.
3. Ask people to join a challenge.
Many people are looking for the motivation they need to make important changes in their lives. Putting together a challenge is a great way to get people to sign up for your newsletter. This will give them the accountability they are looking for.
Example: Sign up for our FREE 7-day Say Goodbye to Survival Mode challenge. Read more about how to strategically host reader challenges here.
4. Give access to free worksheets or workbooks.
You can offer a PDF workbook or worksheet that your subscriber can download. Again, you will want to make sure that what you are offering is in line with the type of people you want to attract.
Example: Sign up for my free 7-day Make Over Your Calendar course.
5. Compile a resource library.
Have you put together some great resources? If so, put them all together in one location and give free access to those resources to your subscribers. Every few months, you can release a new resource to the list as an incentive to keep people sticking around.
Example: Sign up for my library of all sorts of free printables and resources over on MoneySavingMom.com (this has been one of the BEST email-building campaigns we've ever done!)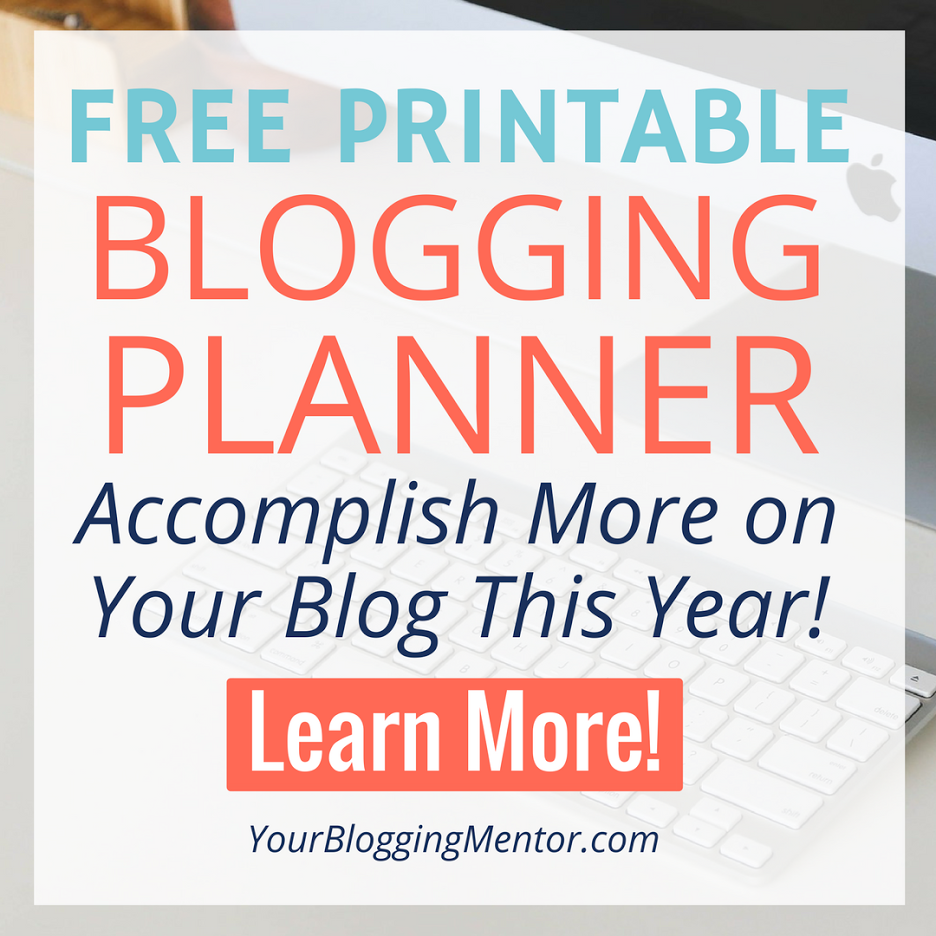 We just launched a brand-new email opt-in for a FREE printable blogging planner. You can sign up for it for free here.
These are but a few ideas of what you can offer potential subscribers. The sky's the limit when it comes to creativity here. Get a notebook and jot down some things you think might be a valuable incentive for your readers to sign up for your newsletter.
Take a look around at the valuable things you have put together on your website. You might be able to simply repackage something you've already created. Sometimes, all it takes is rephrasing something or adding a great graphic to get people's attention!
For more helpful tips, check out this Email List Building Podcast from Brilliant Business Moms, read their post on How They Gained 5,000 Email Subscribers in a Week, and sign up for their FREE 20 Brilliant Opt-in Offers download.
What have you done to build your email list? I'd love to hear!