This post contains affiliate links. Read our disclosure policy here.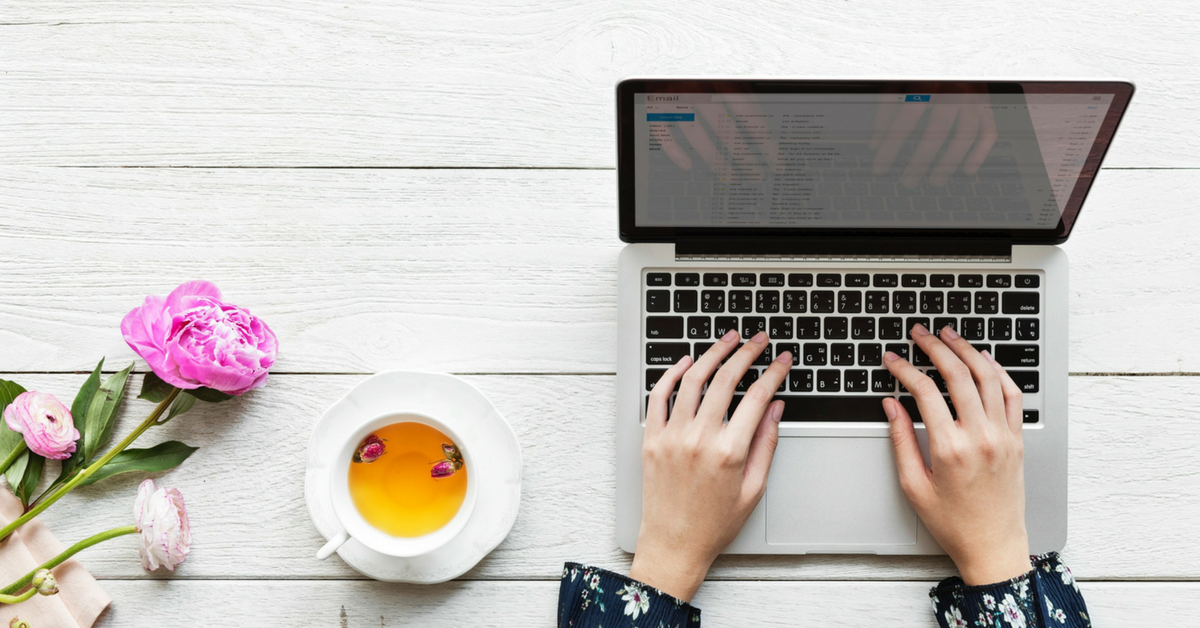 With the launch of our newest course, Email List Setup 101, we've been getting a lot of questions about how to get an email list set up — more specifically, how to choose a great email service provider.
As a new blogger, setting up an email list is one of the most important things you can do to boost your blog's likelihood of success for the longterm. But what exactly should one look for in an email service provider?
If you're looking to get your email list started the right way from the start, here are some important things to look for when choosing an email service provider:
1. How many subscribers can you have?
Some email service providers limit the number of subscribers you can have on their free plans. This makes me especially weary of newsletter plugins.
That isn't to say they put severe restrictions on the number of subscribers, so MailPoet might be a great option for you there. From what I can see, it limits it to 2,000 subscribers for their free plan.
This is good for just starting out, but keep in mind you'll likely have to upgrade as you grow your blog.
2. How many emails can you send out each month?
The emails you send out can add up quickly, mostly because they count one email for each subscriber who received a newsletter. It looks like MailPoet doesn't have a limit, which is good.
However, your hosting provider may have a limit, which is definitely a benefit of using an outside third-party email service — they aren't dependent on your hosting for email deliverability. 
3. DELIVERABILITY. 
The biggest issue with using WP newsletter plugins is that most of the time, you're on a shared server. That means, when you send an email out to folks, the spam filters from their email providers might notice some spam issues with another website on the same server IP as you are and then inadvertently blacklist you as a sender.
Using a third-party email service provider with a great reputation will prevent you from being grouped with the bad spam websites and blacklisted from your subscribers' inboxes.
This can be a big deal, and third-party email service providers are equipped to handle this. Even MailPoet says this is an issue, which is why they recommend using SendGrid in conjunction with their service.
That means their servers are set up specifically to handle mass emailing and they are equipped to keep an eye out for scammy senders and keep them OFF of your shared server, protecting your reputation as a sender.
Need more convincing as to why you shouldn't use WordPress to send your newsletter? Here is an article that lays it out a bit more. It might seem a bit tech-y, but when it comes down to it, it's all about deliverability.
Can they protect your email reputations and prevent you from being labeled across the board a spammer?
If you feel they can (even with the help of SendGrid), then it's worth a shot! But keep in mind that if it does become an issue down the road, you'll likely have to switch ESPs, which can be a big headache if your list gets big. 🙂
Looking for a reputable ESP that does not rely on your WordPress server? Here's a list of the most popular email service providers in the blogosphere:
Need help getting your email list set up? Enroll in Email List Setup 101 today for help!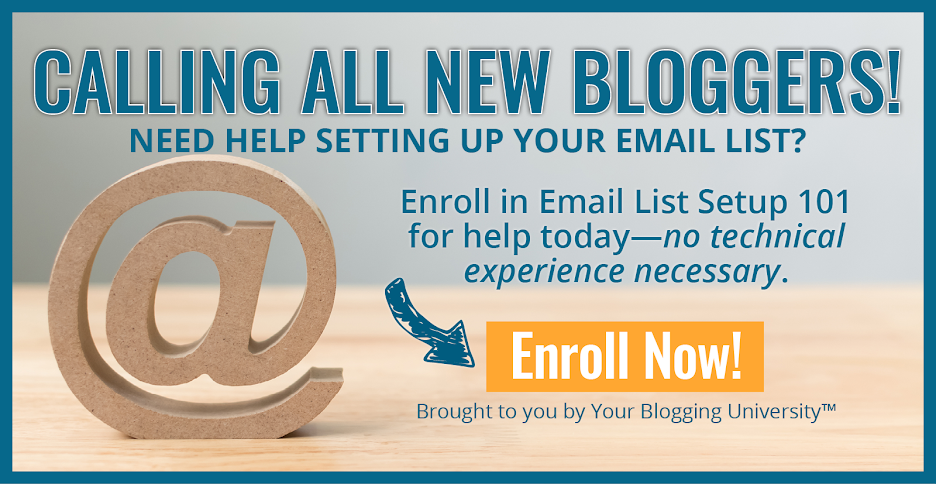 What is your favorite ESP and why? Leave a comment and let us know!