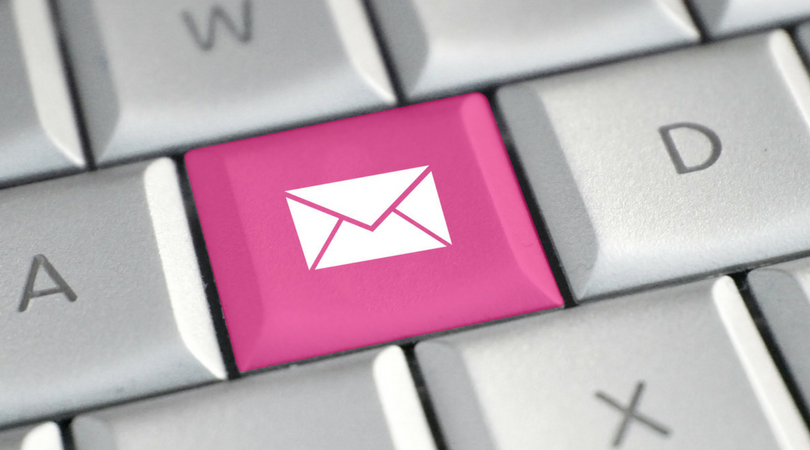 Guest Post by Ruthie Gray
An integral part of growing your blog is growing your email list. One of my favorite ways to do this is by hosting reader challenges, where I will challenge my readers to focus on a specific area for a certain timeframe.
I've hosted multiple challenges and each one has been very effective in helping me grow my traffic and my email list. The thing I love about hosting reader challenges is that they are pretty simple and are a very inexpensive way to grow your list!
Let me walk you through how the reader challenges worked for me: