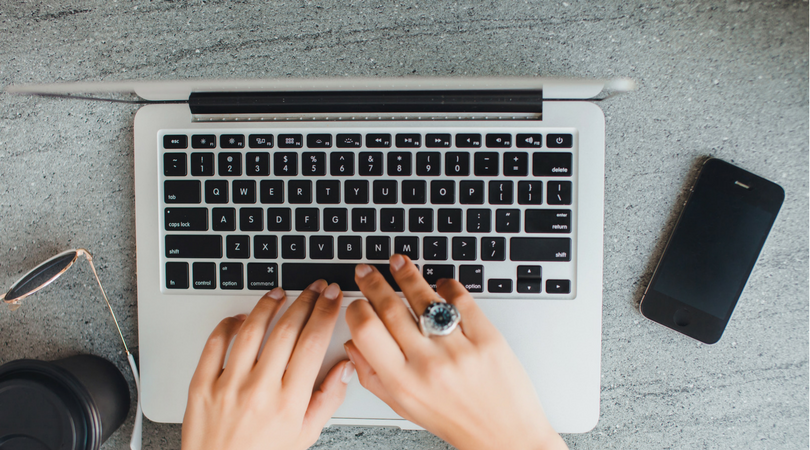 I've talked to so many people over the past few years who really want to start a blog, but they are plain scared of actually doing it.
They have great ideas and dreams. They have big visions. They have high hopes and aspirations. But when it really comes down to doing it, they feel overwhelmed and scared.
Maybe you can relate? Perhaps you are asking yourself questions like:
What if I start the blog and then nobody by my mom reads it?
Do I really have anything to offer to the world that is different than the 152 billion-ish blogs currently in existence?
What if I run out of things to write about?
Or maybe you're feeling like you are just inadequate. You feel like you aren't a good writer, you don't have any special gifts, you don't know how to set a blog up, the techie stuff scares you, and you're afraid to market yourself to others.
If you have felt any of these things, here's what I want you to hear: I get you. So, SO much!Continue Reading