Wish you could afford to hire a blog coach?Now you can!
Do you constantly have tons of ideas for your blog but feel paralyzed by not knowing where to start?
Do you wish you could figure out how to transform your hobby blog into a part-time or full-time income?
Are you overwhelmed by all the advice out there on everything you should be doing & just wish someone would give you some simple steps to success?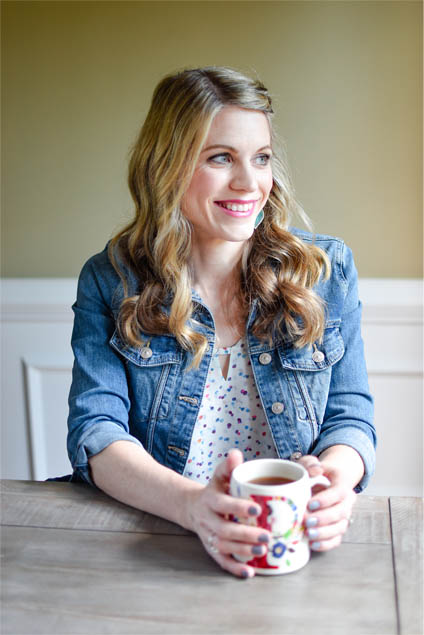 Hi, I'm Crystal Paine, founder of MoneySavingMom.com and YourBloggingMentor.com. I've been blogging since 2005 and have been making a full-time income from blogging for well over a decade. I have a passion to help beginner and intermediate bloggers take their blogs to the next level and impact many lives in the process.
That's why I'm thrilled to be re-launching my incredibly popular 4-Week Blog Coaching Program. If you answered yes to any of the above questions, this Coaching Program is for you!
I want to come alongside you and teach you how to increase your traffic, significantly boost your blog income, produce better and more consistent blog content, rediscover your joy and passion for blogging, all while still having a life outside of blogging.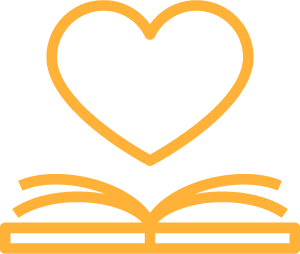 You Have a Story That the World Needs to Hear
One of my greatest desires is to help women live up to their fullest potential in life. I believe that we were all created for a specific purpose, that all of us have a unique perspective on life, and that we all have a story that the world needs to hear.
But the world can't hear it if they don't know that you exist, which is why I designed this blog coaching program. I want to help you get your stories, your wisdom, and your perspective out to the world.
I want to give you the tools and the motivation you need to take your blog to the next level, to use your gifts and talents well, and to find the fulfillment that comes when your passion and your profession intersect.
It's Hard to Do It Alone
Building a thriving blog that earns a part-time or full-time income is no simple task. It requires a lot of work, a lot of experimentation, and a lot of failure.
So many aspiring bloggers struggle to turn their blog into a thriving, successful business because they try to do it alone.
Here's the thing: You can be successful all by yourself, but it will be a lot harder and a lot lonelier.
Early on, I discovered that the best way for me to grow my blog was to sit at the feet of those who were ahead of me and soak up their wisdom. To this day, one of the most effective ways for me to learn anything is to find someone who has already done it and learn from their mistakes and successes.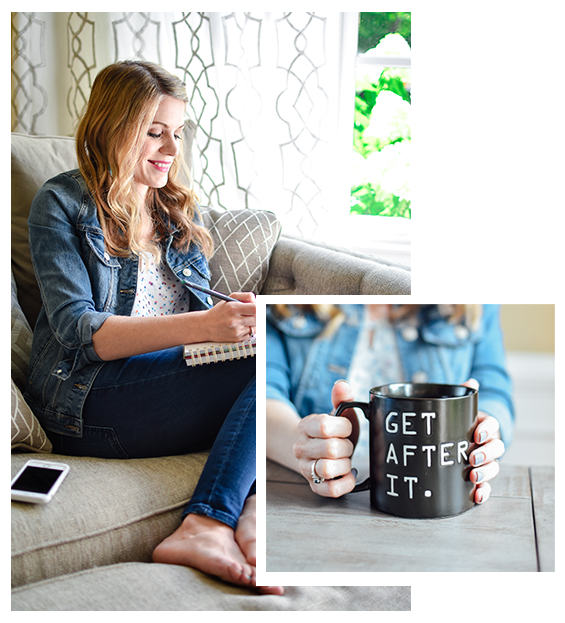 I Want to Be Your Mentor & Cheerleader!
More than anything, I want to see you succeed. I want to teach you the lessons I've learned from failure and success, share secrets I've uncovered for building traffic and monetizing your blog, give you encouragement and motivation for when you're feeling exhausted and burnt out, and provide accountability and cheerleading to help you live out the purpose for which you were created.
That is why I'm inviting you to join me and a group of other bloggers for a private 4-Week Blog Coaching Program. This program is for you if you are:
A newbie blogger who wants to learn how to monetize your blog, produce consistent and inspiring content, and grow your readership.

An intermediate blogger who wants real, actionable advice to help you increase your income and develop a more effective social media strategy, all while having a great work-life balance.

Any blogger who is stuck in a blogging rut and paralyzed by the overwhelming noise of advice from "online experts" -- who wants clarity and tangible steps to move forward and reach their blogging goals.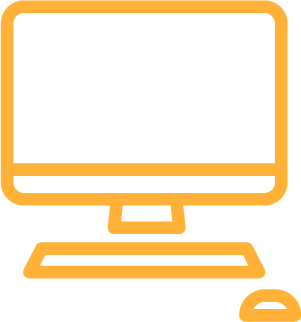 How the 4-Week Blog Coaching Program Works
This is NOT another blogging eCourse where you absorb tons of information, but have no way to actually turn the information into real, applicable steps.
This is an opportunity to interact with me and a network of like-minded bloggers and get answers to the pressing questions that matter to you and your business.
In this coaching group, you'll…
Get direct access to me via our weekly LIVE 1-hour online workshop where you'll have the opportunity to ask questions and learn about the topics you are struggling with the most.
Interact with me and other bloggers in the daily discussion threads designed to help you set and meet your goals, find accountability, develop friendships, and network with other bloggers.
Learn how to increase your income through affiliate marketing, advertising, sponsored posts, brand partnerships, and digital & physical product creation.
Develop an intentional social media strategy that boosts your traffic, generates revenue, and builds long-term momentum.
Discover proven techniques for planning and writing successful blog posts that are engaging and compelling for your audience.
Design an effective overall plan for significant email list growth and long-lasting relationships and trust with your subscriber base.
Create a manageable and realistic system for daily blogging tasks and to-do's that allows you to have sustainable work-life balance.
This 4-Week Blog Coaching Program kicks off on February 1, 2020.After you register, you will get instructions on how to access the private Facebook Group and live coaching sessions.
The LIVE weekly online workshops will be held on Tuesday afternoons at 1 p.m. CST/2 p.m. EST. If you are unable to make it to the live workshops, all the workshop videos all be available to access and replay during the course of the 4-week program.
The sessions will be held on: Tuesday, February 4, 11, 18, and 25 from 1 p.m. to 2 p.m. CST. (2 p.m. to 3 p.m. EST).
Let's DO This!
Are you ready to break out of your blogging funk and create a lucrative blogging business?
Don't waste any more time trying to reinvent the wheel! I want to hand you the tools you need to build a thriving, successful blog without the frustration of trying to figure it all out on your own.
Click below to join me in this unique opportunity see how I do what I do – and how you can do it, too!