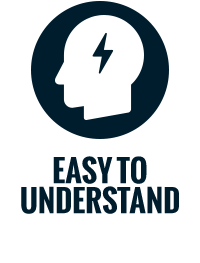 Designed for new and advanced bloggers alike!
No technical experience necessary!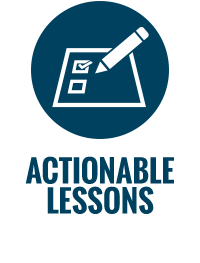 All of our courses come with
easy-to-implement assignments
to help you meet your goals!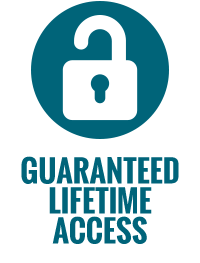 Enroll in one of our courses today and receive
lifetime access to all course content
and updates! Your membership
never
expires!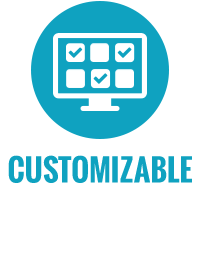 Build your own unique "university"
by adding courses to your account—
anytime!