Have you ever had something frustrating happen with your business — something totally outside your control?
It can feel SO overwhelming when something goes wrong with your business. It's really easy to freak out, become paralyzed, and dwell on all of the what-ifs.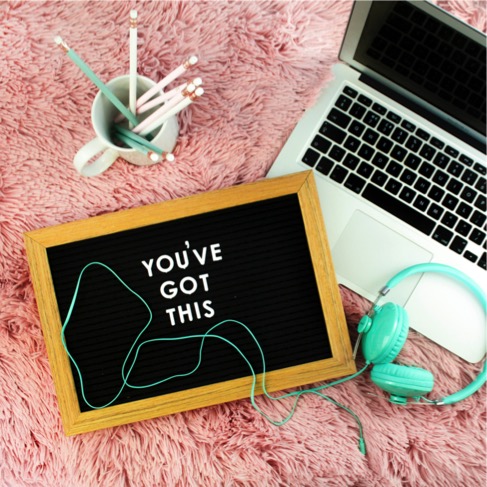 But here's the thing: freaking out won't help anything! It only makes things worse and prevents you from gaining forward momentum in your business.
So what do you do when something unexpectedly goes wrong with your business?