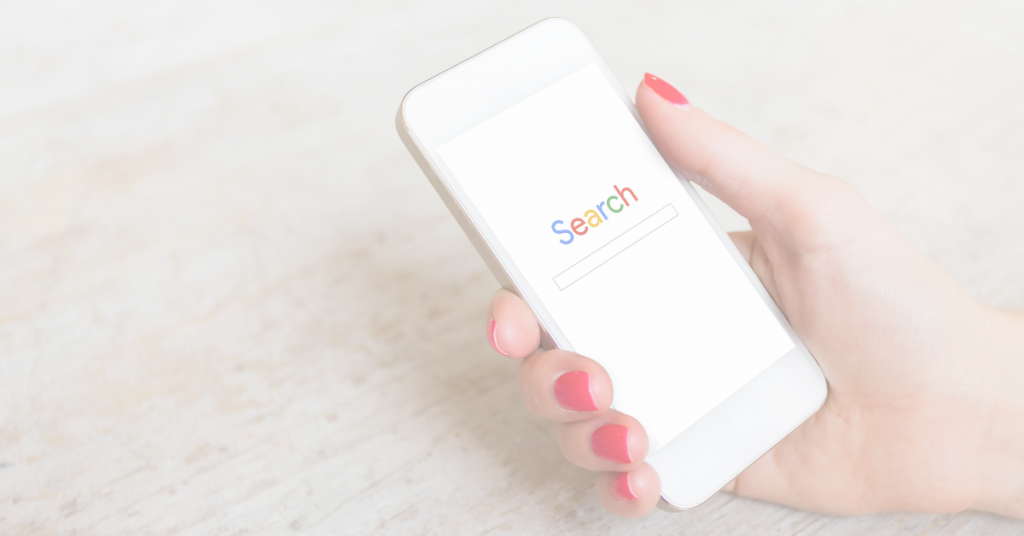 Guest post by Micah from HomeFaithFamily.com
I believe SEO is one of the most underused traffic tools for bloggers because of the overwhelm that occurs when trying to figure out what keywords to rank for.
But here's the thing — when you have so many incredible ideas and words of wisdom you want to share with the world, learning how to optimize your blog post with the correct keywords will carry your message even further!
Once you've demystified SEO and discovered what keywords your blog is already ranking for on Google, you can then venture into the world of finding popular keywords to rank for on Google.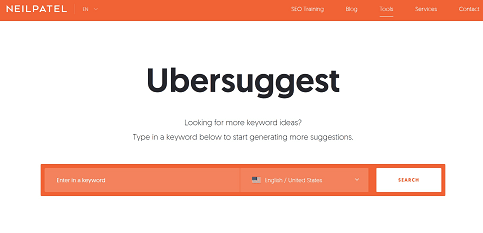 To do this, I recommend using a FREE keyword search tool called Ubersuggest. This is the only keyword search tool I use, because it's FREE and it's an incredible resource!
The Ubersuggest search tool was created by Neil Patel — a marketing and SEO guru who provides invaluable information about online marketing and ranking for keywords. This is his newest program and it really helps eliminate keyword search overwhelm when creating blog posts.