"I want to prioritize my blog, but I just can't find the time with my young kids constantly needing my attention. How do you find time to blog when you have young kids?"
I hear this question from moms all. the. time.
People constantly ask me how I found the time to build my MoneySavingMom.com blog when I had younger kids.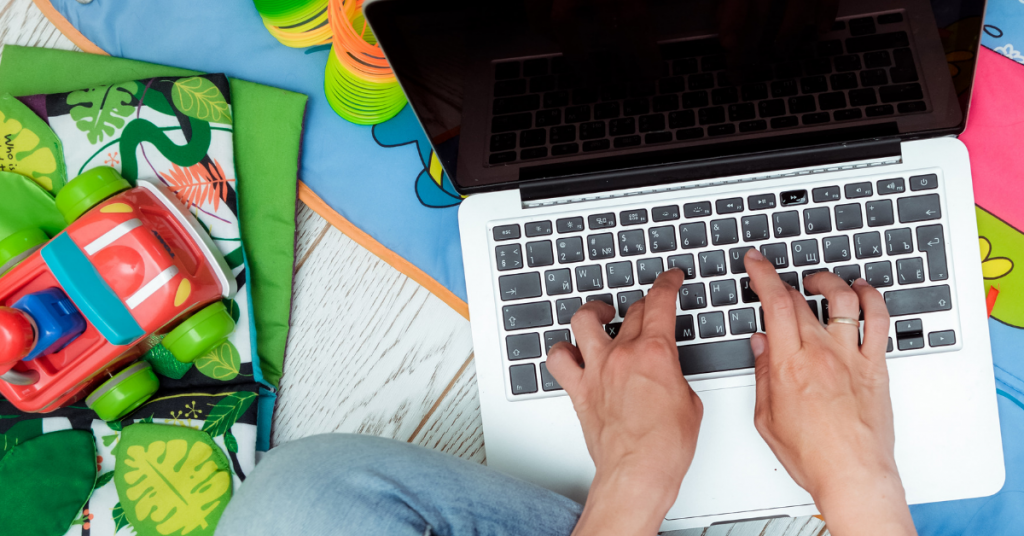 Though my kids are now 14, 11, and 9, and I've moved on from the young-kids season, there was a long period of time when I worked full-time with young kids at home.
If I'm being honest, I actually worked a lot of 65-70 hour work weeks when my kids were younger. I definitely do not recommend that!