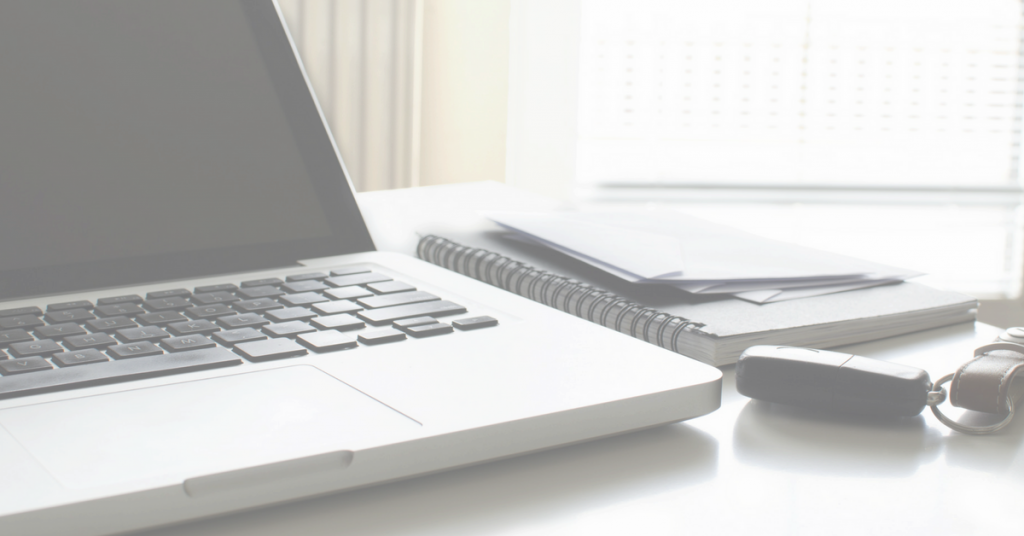 So many people ask me whether they should use their personal name as a domain name or a titled domain name that has good SEO (i.e. highly searched words).
Just in case you're not sure what I mean by this, here are some examples:

CrystalPaine.com — This is a domain name that uses my personal name.
MoneySavingMom.com — This is a domain name with great SEO because of the common words in the title that people often organically search on the Internet.
YourBloggingMentor.com — Again, this is a domain name with pretty good natural SEO.
Are you ready to start a blog, but you're deliberating on what domain name to choose?