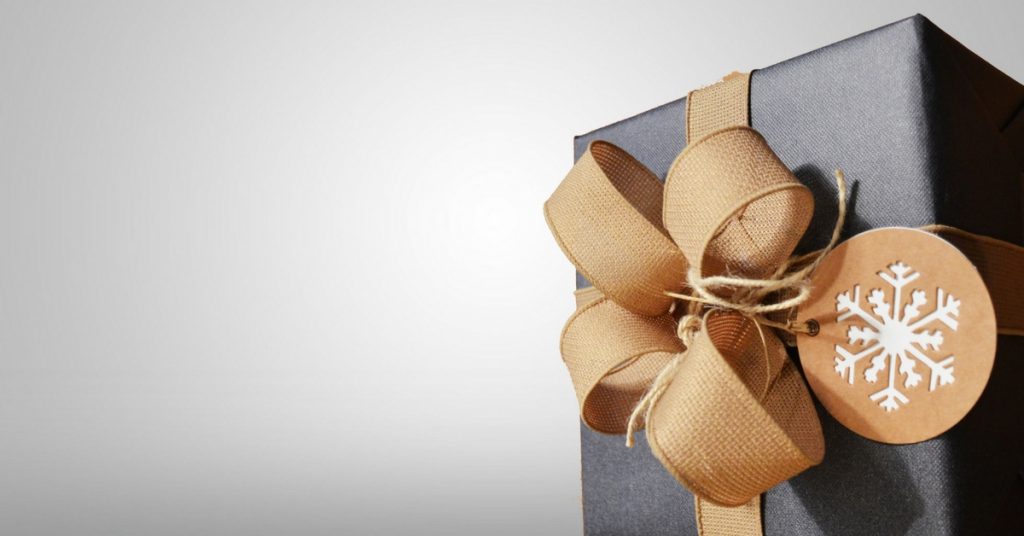 It's Black Friday weekend and that means that there are some amazing deals on some fantastic products for bloggers. We've rounded up some of our very favorites below on products that we love and highly recommend. (Note: These are affiliate links — if you click through and make a purchase, we'll earn a commission, at no additional cost to you!):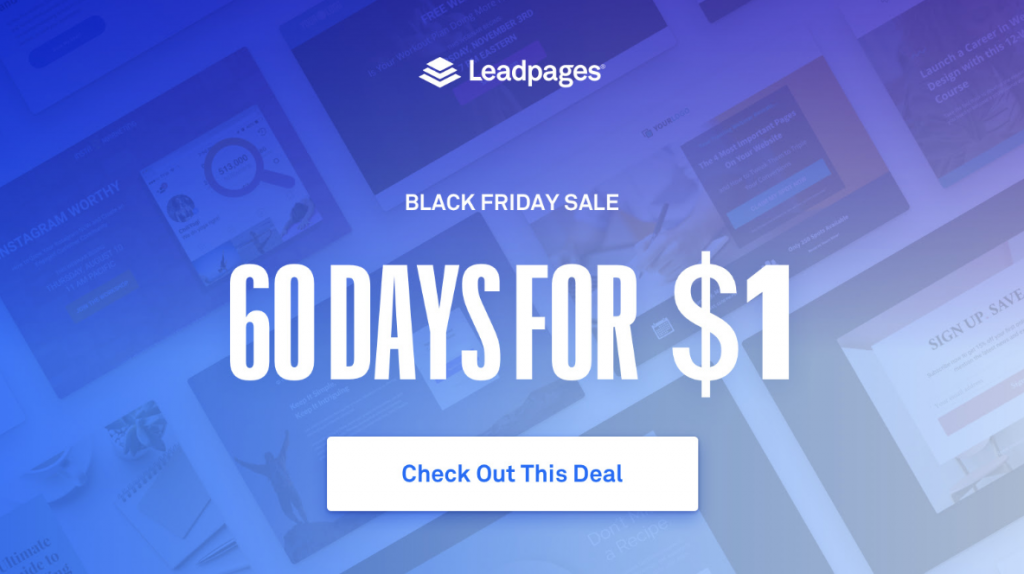 LeadPages is offering a really fantastic deal for Black Friday! You can try them out for 60 days for just $1!! We use Leadpages to quickly create marketing campaigns and sign-up pages that are so simple to put together and convert really well.
With this offer, you can get started with Leadpages for just $1 and use all the features of the Pro level account for 60 days. (By the way, with the Leadpages Pro Plan, and its 150+ flexible templates, you can create as many mobile-responsive landing pages to build your list faster and make more sales!)
Note: At the end of 60 days, you can choose to continue on with LeadPages or cancel your account. This is a great way to test LeadPages out to see if it would help you build your list and increase you income and engagement.

WP Engine – Get 35% off of your first month with WP Engine, a WordPress hosting company bringing some of the best hosting plans for WordPress sites. This is a really robust hosting services and has come highly recommended to us. Just use coupon code cyberwpe2018 during checkout to get this deal. This sale is valid through Monday, November 26, 2018.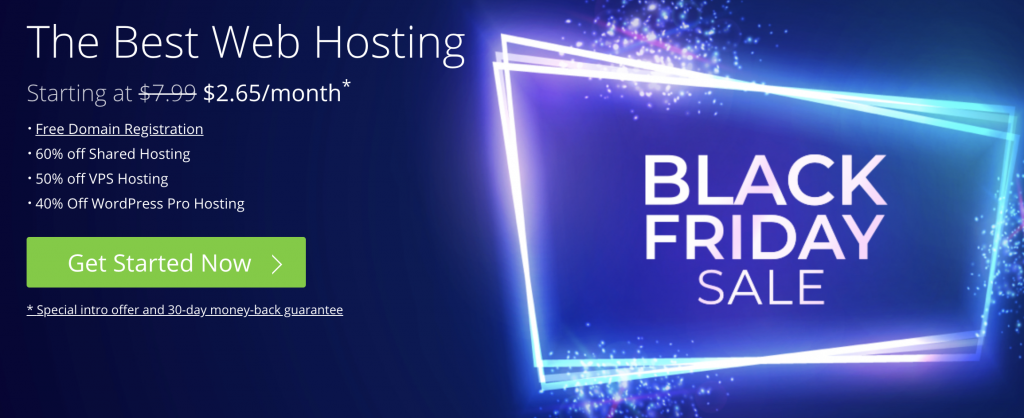 Bluehost –I recommend using Bluehost if you are new to blogging and/or just need a robust site with great customer service. I used Bluehost for a few years when I was first blogging. I no longer use it now that my sites have a lot of traffic and we need more personalized and customized service. But Bluehost is a great fit for small to medium-sized sites.
For Black Friday weekend, they are offering an introductory offer where you can get their hosting services for $2.65/month for the Basic Plan, $4.45/month for the Plus and Choice Plus Plans, and $9.95/month for the Pro Plan. Go here to find out more.


WP Forms is offering 60% off all of their WPForms plans through November 30, 2018. This is a powerful drag-and-drop form builder that is perfect for beginners. This is great if you need/want to put robust and customized contact forms or other forms on your site. Go here to shop the WPForms Black Friday sale.


Elegant Themes – Check out Elegant Themes' mega Black Friday event — they are giving away $500,000 in free prizes and offering their biggest discounts of the year! We use Elegant Themes' Divi theme for our courses and LOVE it! The sale starts November 23rd and lasts for 3 days.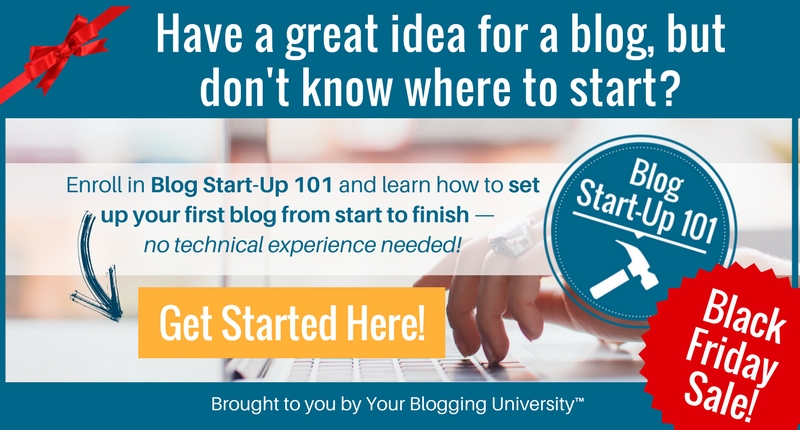 And don't forget about our HUGE Black Friday sale where we're offering 50% off all 12 of our courses!
Psst! If you're not signed up for our affiliate program, you can sign up here and share your affiliate links with your followers (using some of the tips I share below in this post) and make 50% commissions on any sale generated through your link!
Black Friday Sale Pricing — Our Best Prices of the Year!
Here are all of the courses included in the Black Friday sale + the price you'll get with the coupon code:
Want to purchase more than one course? Go to this page and you can add multiple courses to your cart at one time.
Don't forget, use coupon code BF2018 to get the 50% off pricing. This coupon code is valid through Monday, November 26, 2018.
Know of any other great deals out there for bloggers? Share with us in the comments below!