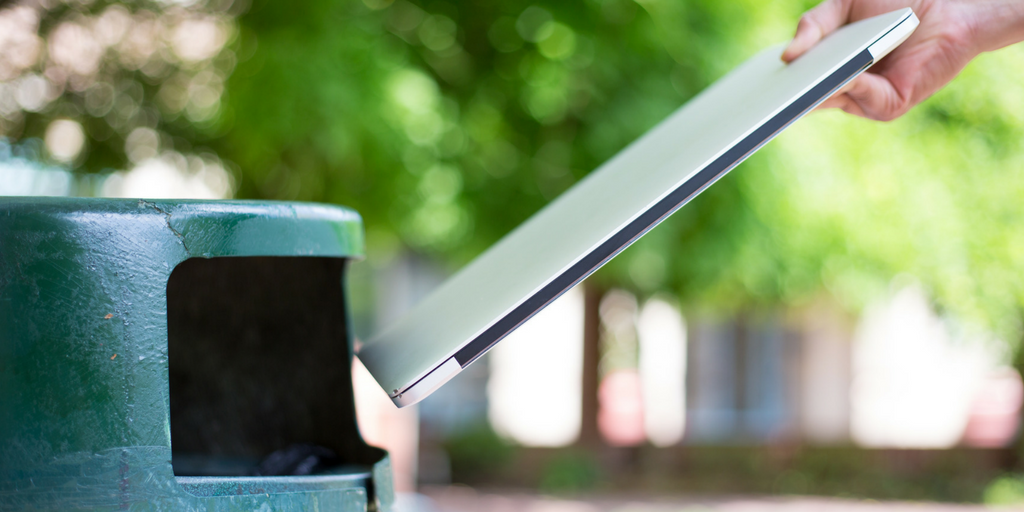 Ever feel like quitting your blog? Megan asked me a question about that recently:
I read your post about the three most important things to do after you start a blog, and I enjoyed it. I do have a question though that I've had for a long time, and was excited to see you were accepting questions! It's a question I have asked myself every day for the past 6 months: What do you do when you've tried everything the experts have said to do, it's still not working and you don't have any extra money to invest in any more courses, consultations, or books?

I've been blogging for over a year now. I have read article after article, changed ad placements, guest posted, added better pictures to posts, wrote personal posts, have done TV interviews, have reached out to other bloggers, constantly retweet other bloggers, share content from other bloggers, and have recently re-done my site.

I still struggle to get traffic and "conversions". I may have 98 views on a coupon deal post, and only 1 coupon print. Honestly, I'm exhausted. I feel like I wasn't "cut out" to be a blogger…only thing is, I love writing and always have. I'm at my wit's end. I've tried everything I have ever read to do and it just doesn't work…what am I supposed to do now?

I'm not sure if this is something everyone at some point has struggled with, or not. I just didn't think I would still be struggling after a year. -Megan
Can I just encourage you, Megan? I think all of us have felt this way at one time or another. Personally, I know that I've felt this way multiple times. In fact, I probably feel like quitting every few months.