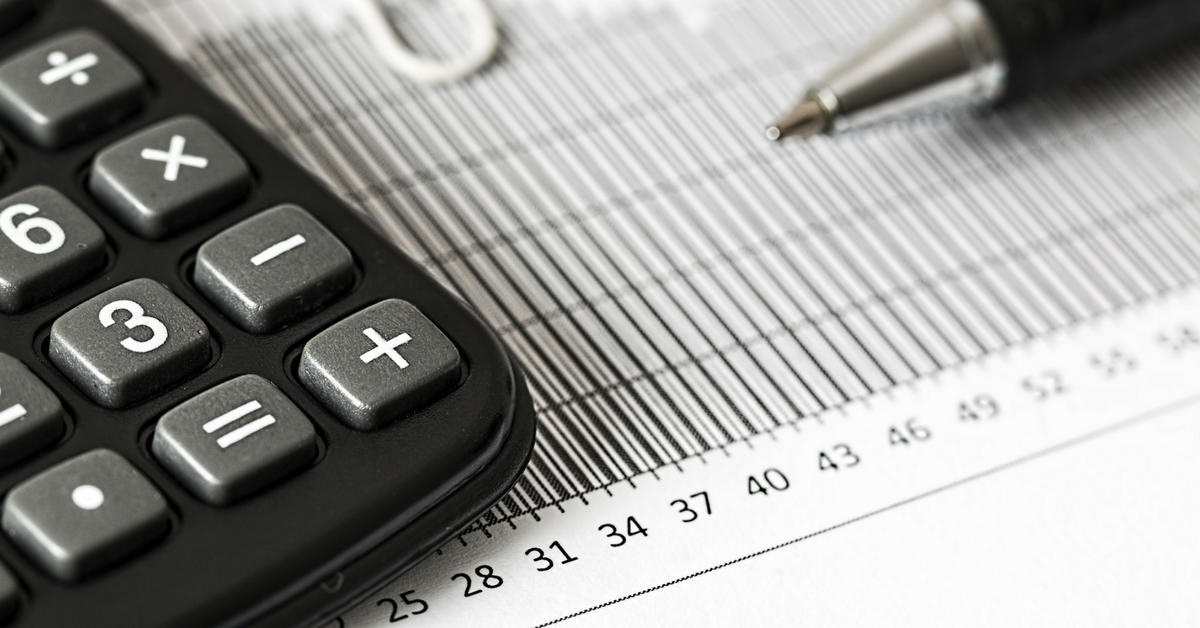 I've suddenly been seeing a ton of growth in my blog traffic and subscribers. My subscribers have jumped from a daily gain of ~20 a day to over 150 a day in the past week. It's all relating back to a post I did which gave away a budgeting printable pack.

My blog expenses are growing rapidly with my increasing subscribers but I'm not sure my income is going to do the same over the next month. What would you do in this case?

I'm thrilled to see my subscribers and page views increasing, but I'm a little scared by the financial commitment I'm making to pay out a larger sum of money without the money guaranteed to back it up.  –Kaitlin from The Simply Organized Home
This is a fantastic question! Seeing blog growth is a big indicator that you're doing something right. But what most people don't think about in the early stages of growing a blog is that your expenses will also grow as your audience does.
It's a wonderful problem, however, it can also be scary and overwhelming. You might worry whether or not you're soon going to have to dip in your family's grocery budget just to pay for your blogging expenses. You may wonder if your expenses are going to skyrocket and soon cost you more than you can afford — all while your blog just isn't bringing in a lot of money.
If you're worried about your expenses exceeding your income, I totally get it. I'm constantly having to be strategic and plan ahead to make sure that our income is growing faster than our expenses! And there are definitely times when it can produce stress — especially during periods when your blog has a huge growth spurt!