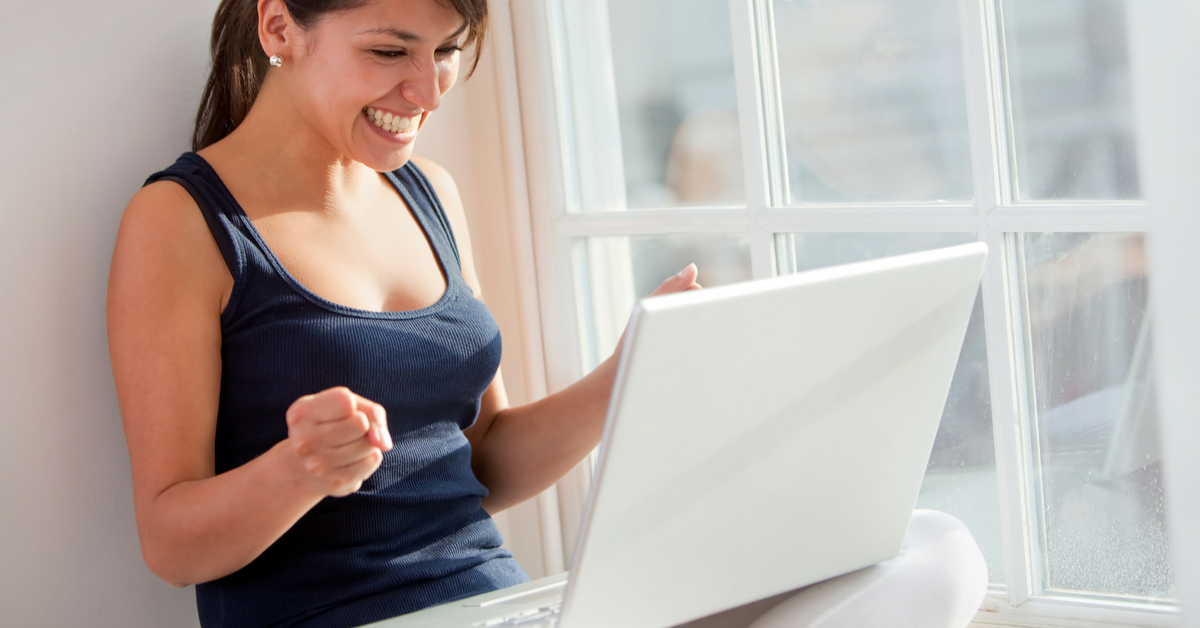 In 2004, I started an online business. My long-term goal was to build something that would earn a part-time side income and allow me to stay home while my husband was in law school.
I never would have dreamed that 13 years later, I would be running a large blog, writing books, speaking to audiences around the country, and have a small team working for me.
Many times, people look at me and only see the accomplishments and success. What people don't see is the hours, days, weeks, months, and years I worked very, very hard and saw little return on all my investment. They don't see the many, many times I've come so close to shutting it all down from frustration and discouragement.
There have been some gloriously rewarding moments in the process, but there have been many more mundane and difficult seasons along the way. Continue Reading